Our Mission
To seek the truth from the facts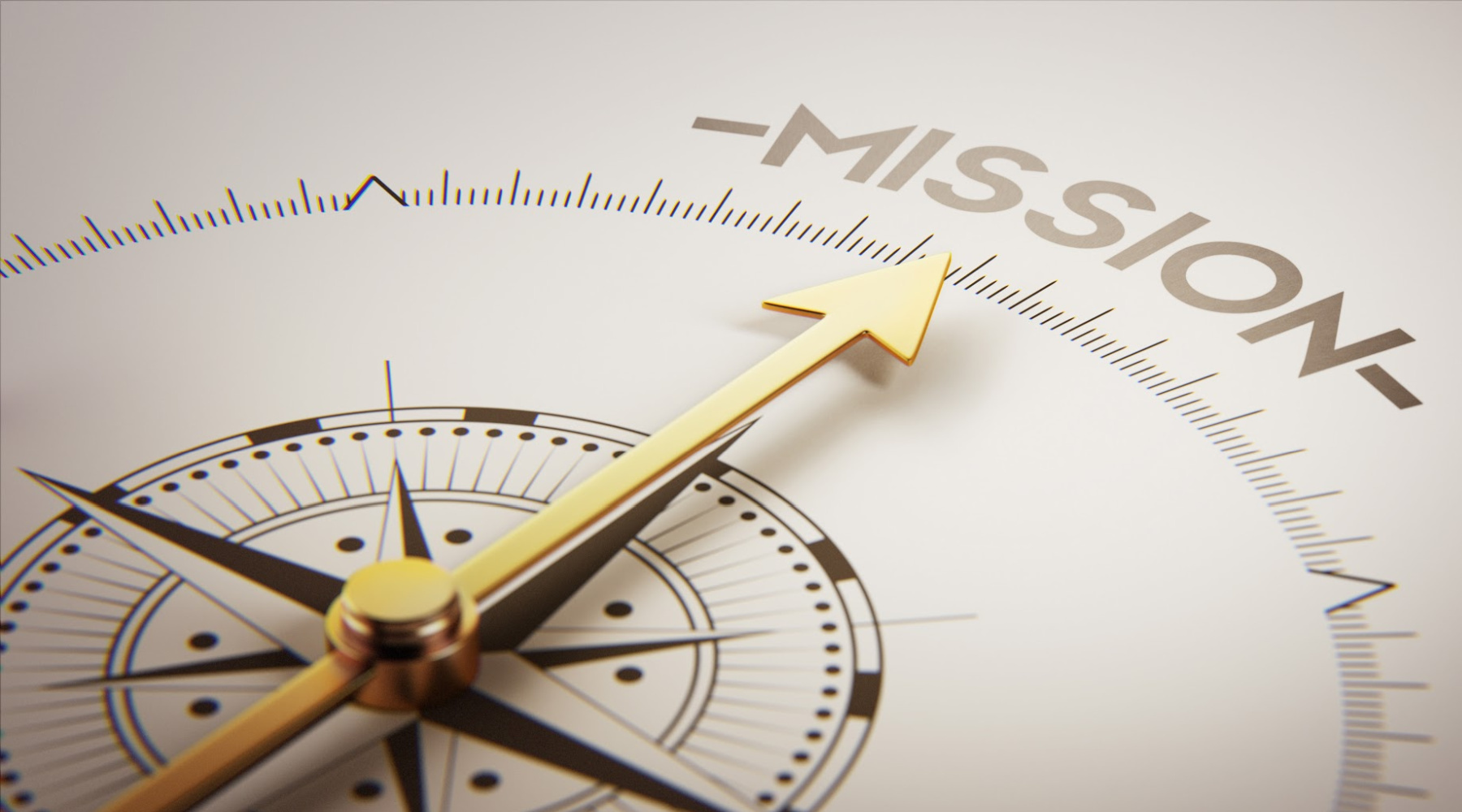 About Us
Founded in 2000, Veritas is Canada's most recognized independent equity research firm. We provide in-depth analysis of Canadian and international companies. Our unique forensic accounting-based research approach has proven that a careful understanding of financial information is the key to a secure investment decision.
What we do
Our unique forensic accounting-based approach has a long track record of outperforming the market.
It has helped our clients avoid some of Canada's most notorious stock declines, including Nortel, Yellow Pages and Valeant.
Our track record shows that better information leads to better returns.
Our Clients
Our clients are some of the most respected organizations in North America. These include regulators, pension funds, asset managers, family offices, investment advisors, accountants, auditors, finance professionals, academics and private investors.
Credibility
We study accounting like no other. Our award-winning analysts collectively have decades of experience analyzing financial statements. We have served on accounting standards and regulatory advisory boards, taught at business schools and proven how a company's accounting choices affect long-term shareholder returns.
Who owns us?
We do! We're proudly 100% employee-owned. We are part of the Veritas Group of Companies.
Our Principles
Put our clients first
Hire, train and develop the best people
Always be unbiased in our views - outcomes are seldom by chance
Turn facts into ideas and actions
Lead with forensic accounting-based principles




Subscriptions
We offer various subscription levels to our research.
Contact Sales for more details.
******
Training
We also offer sophisticated investment and accounting training. 

Over the past twenty years, we have trained regulators, portfolio managers, enforcement officers, business professionals, bank lending professionals, legal professionals, investment advisors, accountants, university students and individual investors.
---
---
What our customers say about us
"I have spent 45 years dealing with people and their money. I have come to realize how extremely important "Peace of Mind" is in dealing with one of the most emotional pieces of their life, which is their money and financial security. I have always felt my style of wealth management is more conservative and income-focused. When I see growth and momentum styles running strong, I have many times began to doubt my value. It does take an effort to review my "Confidence Boosters" and focus even more on what I know, and to remember, "It's not different this time." Your comments and the coverage that Veritas provides has increasingly been one of my "Mental Health Checks" to stay inside my style and risk management guidelines." – Financial Advisor
"It's very important that analysts and investors have a voice, and to know that when good work is done to help disclosure, that has a positive impact on the quality of the capital markets. Thank you for spending the time to do the analysis that you do." – Regulator