Empowering Investors for over 20 years
---
Veritas is Canada's Leading
Independent Equity Research Firm
---
Our Mission is to Seek the Truth from the Facts
---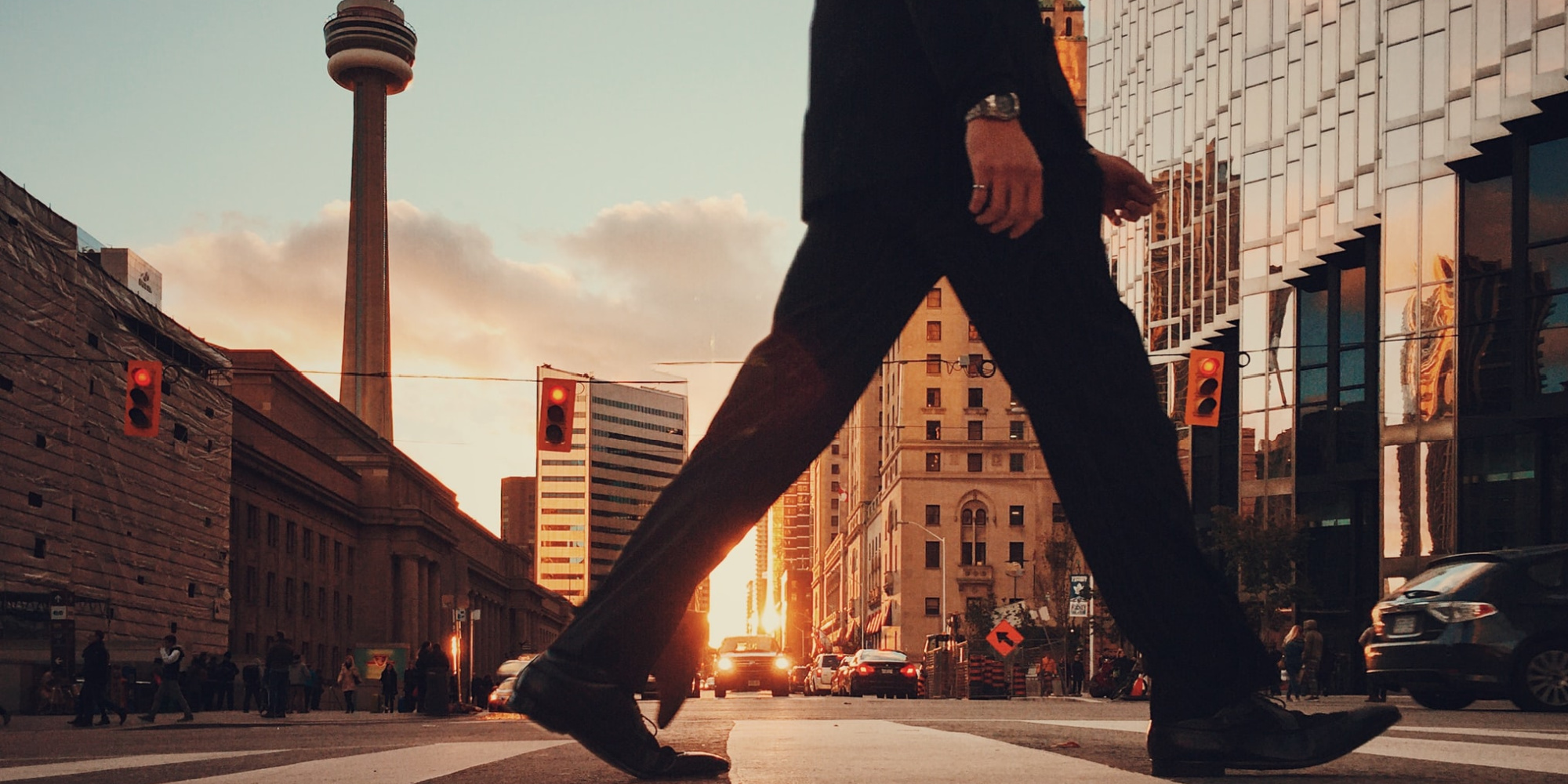 ---
We Outperform
Our recommendations to Buy stocks have outperformed the S&P/TSX Composite by more than 300 basis points, while the Sells recommendations have underperformed by more than 400 basis points since March 1999.
Find out more about our Track Record.
---
---
We Are Independent 
We provide investment research you can trust. We do not have investment banking or trading revenue, or biases. That means we are only paid by the clients who read our research or receive our training. We call it the Veritas Way.
Find out more about our Investment Approach.
---
---
We Stand Up For Investors
We are the voice of investors and study accounting like no other. We have served on national and international accounting standards and regulatory advisory boards, taught at business schools and regularly are cited by major media outlets.
Find out more about Our Team.
---
  We have many subscription options.
   Contact our Sales Team to discuss your equity research needs.     Contact Sales

---
---
Veritas 10th Annual
Great Canadian Real Estate Conference
The pandemic created an extraordinary real estate market. Its importance to the nation's banks and economy ballooned. 
But house prices are adjusting. Where is the market headed and what are the consequences?
Shaking
the
Foundations
Early bird discounts!
October 6, 2022
At The National Club in Toronto
and Streaming Online


A "Relentlessly Honest," On-the-Ground Conference about Canada's Residential and Commercial Real Estate Markets.
---
---
Advanced Accounting Training
Growth Companies:
Is the Growth Real?
We saw it during the Dot-Com Bubble and before the Great Financial Crisis. Growth companies sold investors on hyper-growth prospects. Will this time be different?
It may be different companies and sectors, but the accounting tricks are similar and the outcomes are already reminiscent. We'll help you separate the companies with long-term growth staying power from the ones that are using tricks to fool investors.
Our group training dates have passed, but a replay will be available for purchase shortly. 
Or please contact sales for customized private training. Special offers are available to current clients and subscribers of our research.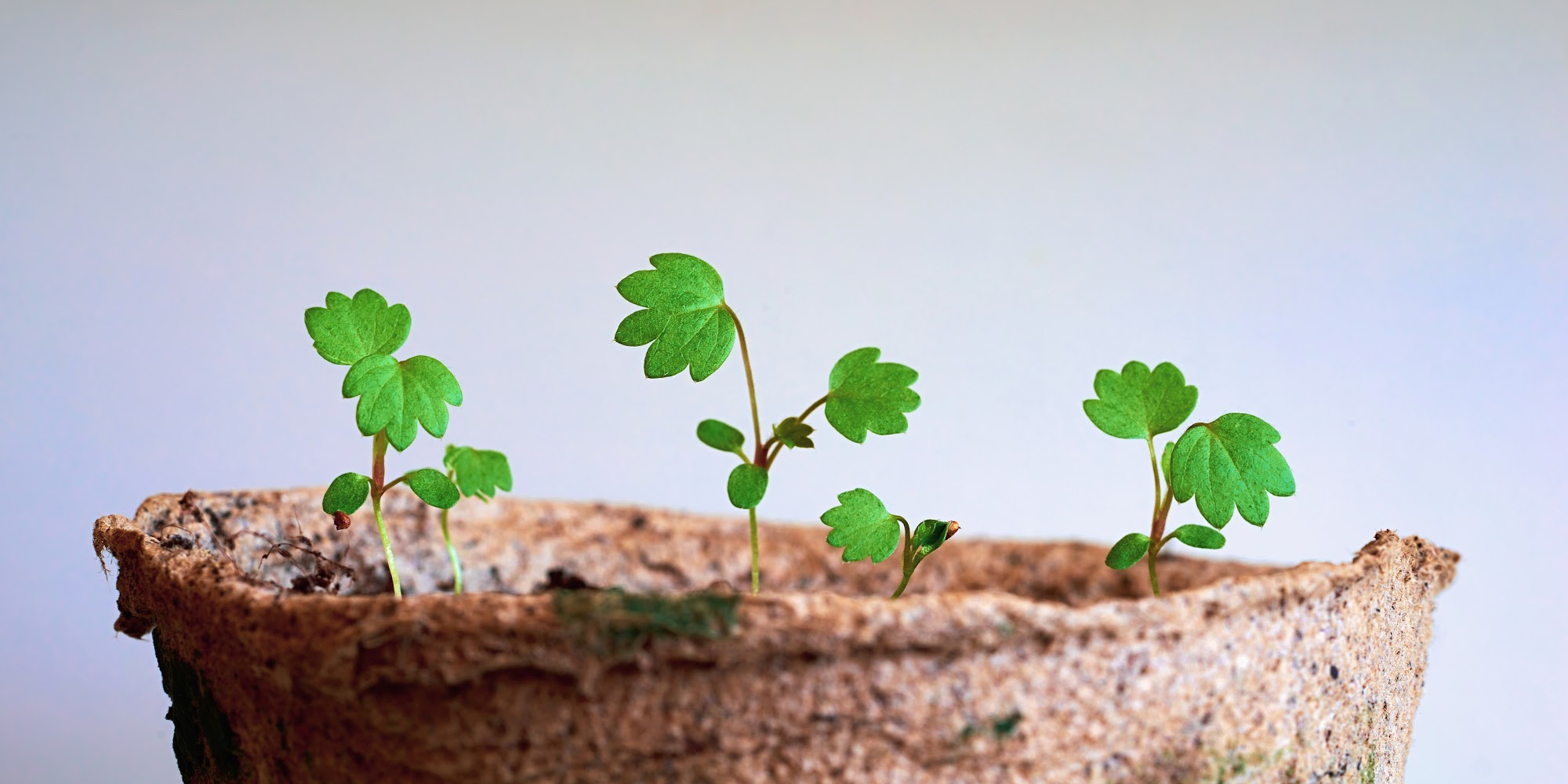 100% of attendees of this module have said they would recommend it to a colleague.
---
---
Fact-Finder Video Conferences
Perfect Personal Portfolios
We held a recent video conference for our clients that we thought others may also find helpful in navigating the difficult markets.
The video was from our Fact-Finding Video Conference Series and was with Steve Foerster, a Professor of Finance at the Ivey Business School at Western University and author of In Pursuit of the Perfect Portfolio: The Stories, Voices, and Key Insights of the Pioneers Who Shaped the Way We Invest.
The video discusses the process, principles and path investors should follow to develop their own Perfect Personal Portfolio.
"There is a portfolio that is perfect for each of us at a particular point in time." - Professor Steve Foerster.
Veritas Foundation
Create Your Own Charitable Foundation and Establish Your Legacy

We have an affiliated organization called The Veritas Foundation. Through it, individuals, families, organizations and companies can set up their own Legacy of Giving in four simple steps. 
Others can all contribute to your account. Our Foundation invests the contributions and they grow tax-free. 
Giving Back
The Veritas Foundation 
Annual Golf Tournament 


Thank you to the 92 golfers and many of their family members who gathered for the Buddies 29th Annual Charity Golf Tourney 2022.
We will send the final details soon, but for now, we can report that we raised nearly $3,000 from the golfing and raffles alone. That puts us very close to raising $100,000 over the years for various charities.
Staff Announcements
We have two new analysts on our team. 
Martin Pradier, MBA, CFA, will cover Materials stocks for us and has almost 20 years of equity research experience. He joined us after working at Westwood Investment Advisors for eight years, as VP, covering the Materials and Industrials sectors. Prior to Westwood, Martin spent two years as a Materials analyst at AGF and seven years as a sell-side analyst for Deutsche Bank and Credit Lyonnais.
Actually, we're welcoming back Brent Levenstadt, CPA, to the Accounting and Special Situations team. Brent was on our special sits team from 2017 to 2020. He rejoins us after a 1.5-year stint at a top-performing hedge fund in Toronto. 
News and Insights
September 14, 2022
Canadian Tire's rise in past-due accounts might be a big red flag

Globe & Mail columnist David Milstead quoted our Consumer Staples & Consumer Discretionary Senior Analyst Kathleen Wong in this article about the risks in Canadian Tire's credit cards business. She is the sole analyst with a "sell" on the Street, believing losses on bad debt in the card portfolio will, by the end of this fiscal year, be double last year's numbers, and higher than pre-pandemic levels. That will continue with higher loss levels in 2023, she models. In a report for clients in July, she listed Canadian Tire as one of the most vulnerable stocks in her sector coverage if there is an economic downturn.
Recent Reports
Nutrien Ltd. - Mining & Precious Metals

Nutrien Ltd. - Mining & Precious Metals

Empire Company Ltd. - Consumer Staples