Celebrating more than 20 years
Veritas is Canada's leading
independent equity research firm
---
Our Mission Is To Seek The Truth From The Facts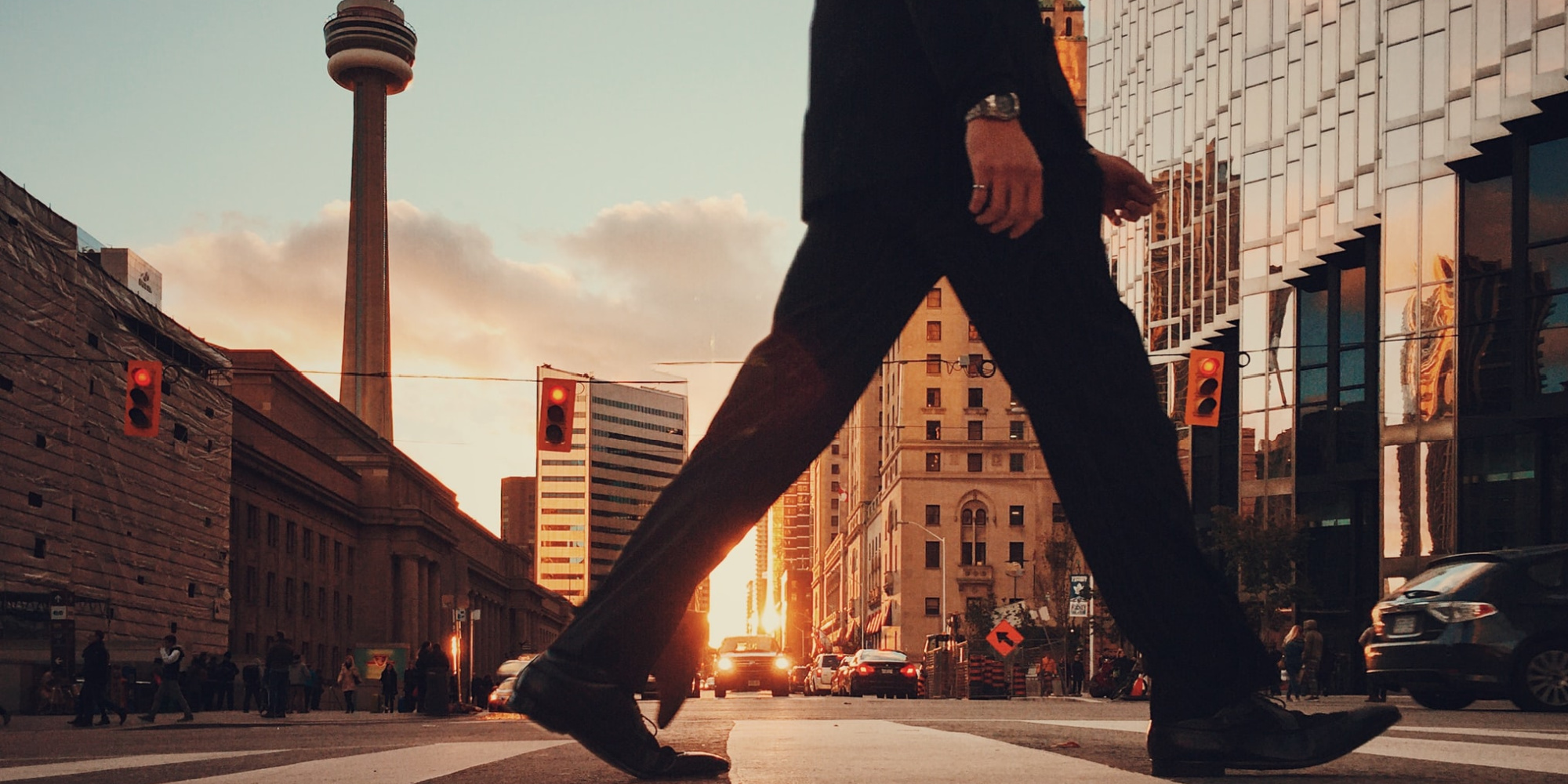 ---
We Outperform
Our recommendations to Buy stocks have outperformed the S&P/TSX Composite by more than 300 basis points, while the Sells recommendations have underperformed by more than 400 basis points since March 1999.
Find out more about our Track Record.
---
---
We Are Independent 
We provide investment research you can trust. We do not have investment banking or trading revenue, or biases. That means we are only paid by the clients who read our research or receive our training. We call it the Veritas Way.
Find out more about our Investment Approach.
---
---
We Stand Up For Investors
We are the voice of investors and study accounting like no other. We have served on national and international accounting standards and regulatory advisory boards, taught at business schools and regularly are cited by major media outlets.
Find out more about Our Team.
---
We have many subscription options.
Contact our Sales Team to discuss your equity research needs.

---
V-List and Track Record
What is the V-List?
Our model portfolio, the Veritas V-List, has outperformed the S&P/TSX Composite Index in 15 of the past 17 years.
It is up 23.09% versus the S&P/TSX Composite up 17.51%, year to date as of the end of September. Since its inception in 2004, the V-List has outperformed the S&P/TSX Composite by 314 basis points annually. 

It is a concentrated portfolio of 12 to 25 companies recommended by Veritas Investment Research as the best investment opportunities drawn from our firm's research.  
You can subscribe to the V-List.
Please watch this 8-minute video to find out how the V-List has performed and how we pick stocks for our model portfolio. Featuring Veritas President and CEO Anthony Scilipoti and Head of Research Darryl McCoubrey.
---
Fact-Finding Video Conferences
Subscribe Now
In April 2020, we started to go "on-the-ground" to speak to industry professionals to find the truth about how the pandemic would affect our economy, our lives and our investments. The result was our Fact-Finding Video Conference Series.
Be a smart investor.

Join the Fact-Finding Network for live access to our video conferences and full archives.
"I love the Fact Finders. They make me smarter!"
Enjoy FREE ACCESS to Episode 71:
Commercial Real Estate Market Re-Heating 
With Alan MacKenzie, CEO JLL Canada
---
9th Annual Veritas Great Canadian Real Estate Conference

A "relentlessly honest" conference about the outlook for the Canadian real estate market and how it will impact the economy and investors.
After the Pandemic:
Consequences & The New Reality
Thank you to all who presented and attended our conference on October 7, 2021.
Catch all the replays and slide decks
We'll do it again next year...but in person!
---
Veritas Advanced Accounting Training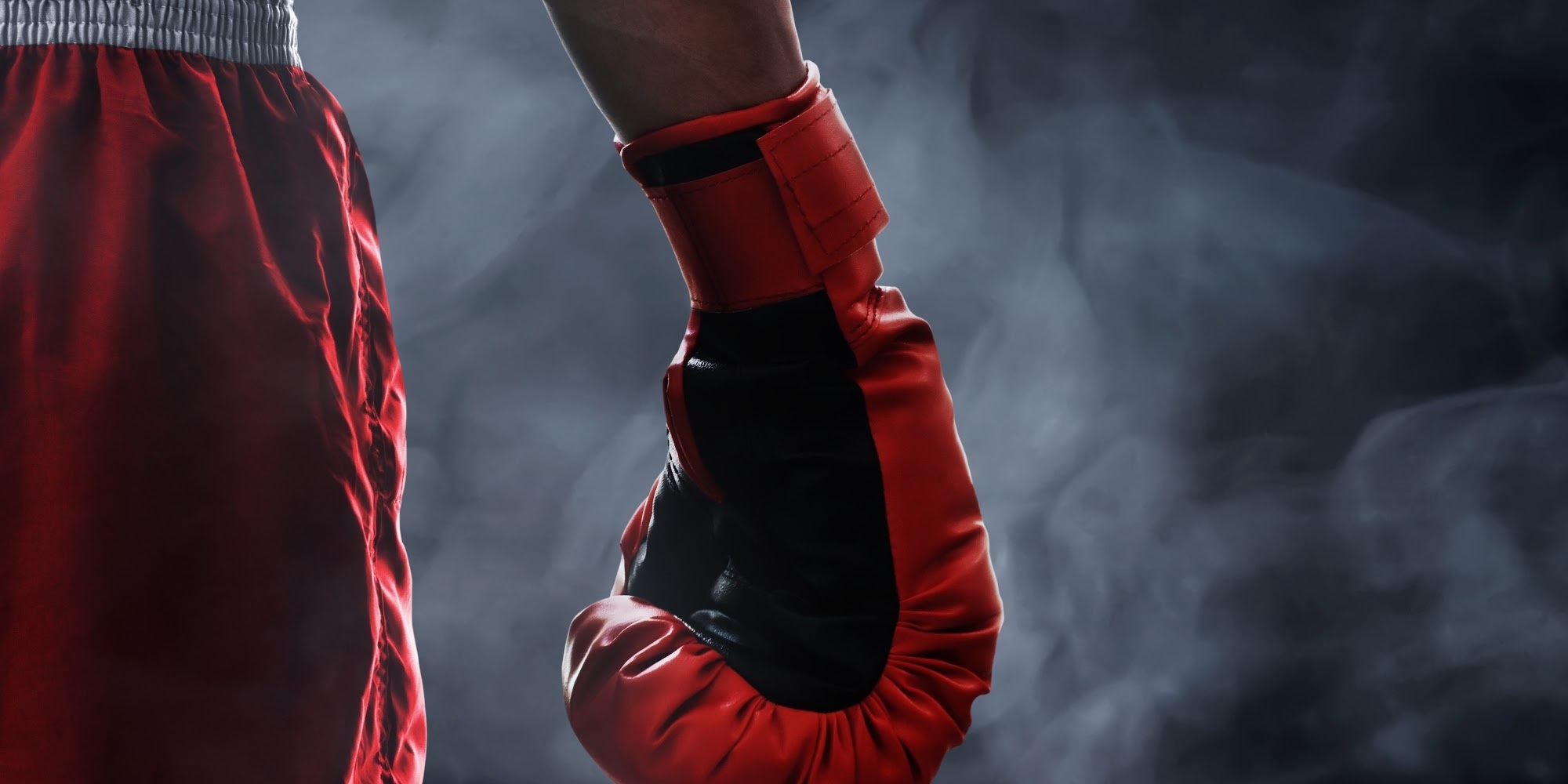 In our latest course — Staying Vigilant in 2021 — we use real-life examples and walk participants through actual financial statements to identify warning signs in the accounting. 
We can help you make better business and investment decisions
Over the past 20 years, we have trained regulators, portfolio managers, enforcement officers, business professionals, bank lending professionals, legal professionals, investment advisors, accountants, university students and individual investors.
Customized and group training options are available. All Veritas training courses meet mandatory professional development requirements for CPA and CFA designations.
Create your own charitable foundation and establish your legacy

In four simple steps individuals, families, organizations and companies can set up their own Legacy of Giving, We invest your contributions and they grow tax-free.  Find out how through our affiliated organization The Veritas Foundation.
The staff at Veritas are proud to be raising money for We Are The Villagers


WATV is a charity in northern Ontario that provides funding to children of low-income families to participate in extra-curricular activities.  Whether it be hockey, baseball, dance, piano lessons, art lessons, or more, WATV will cover the costs of fees and equipment. 
Celebrating our 21st Anniversary
We recently celebrated our 21st anniversary as a firm. We started with a plan to just "tell the truth". There was so much doubt about our vision because research was perceived to be free. But one thing is certain; we've never stopped learning.
We have proven that high-quality, independent research is key to making sound investment decisions. I believed it then and believe it even more so now. What we've built is an organization and culture focused on helping our clients make better investments. Whether that is through our research, our training, our portfolios, or taking an active role in representing Canadian investors on accounting or regulatory boards, we want to be a source of great ideas, sober second thoughts and the truth behind what is in the numbers.
None of this would be possible without all of your that believed in us. We have so many people to thank in our journey. I'd like to express deep gratitude on behalf of my 15 partners. 
— Anthony Scilipoti