Empowering Investors for over 20 years
---
Veritas is Canada's Leading
Independent Equity Research Firm
---
Our Mission is to Seek the Truth from the Facts
---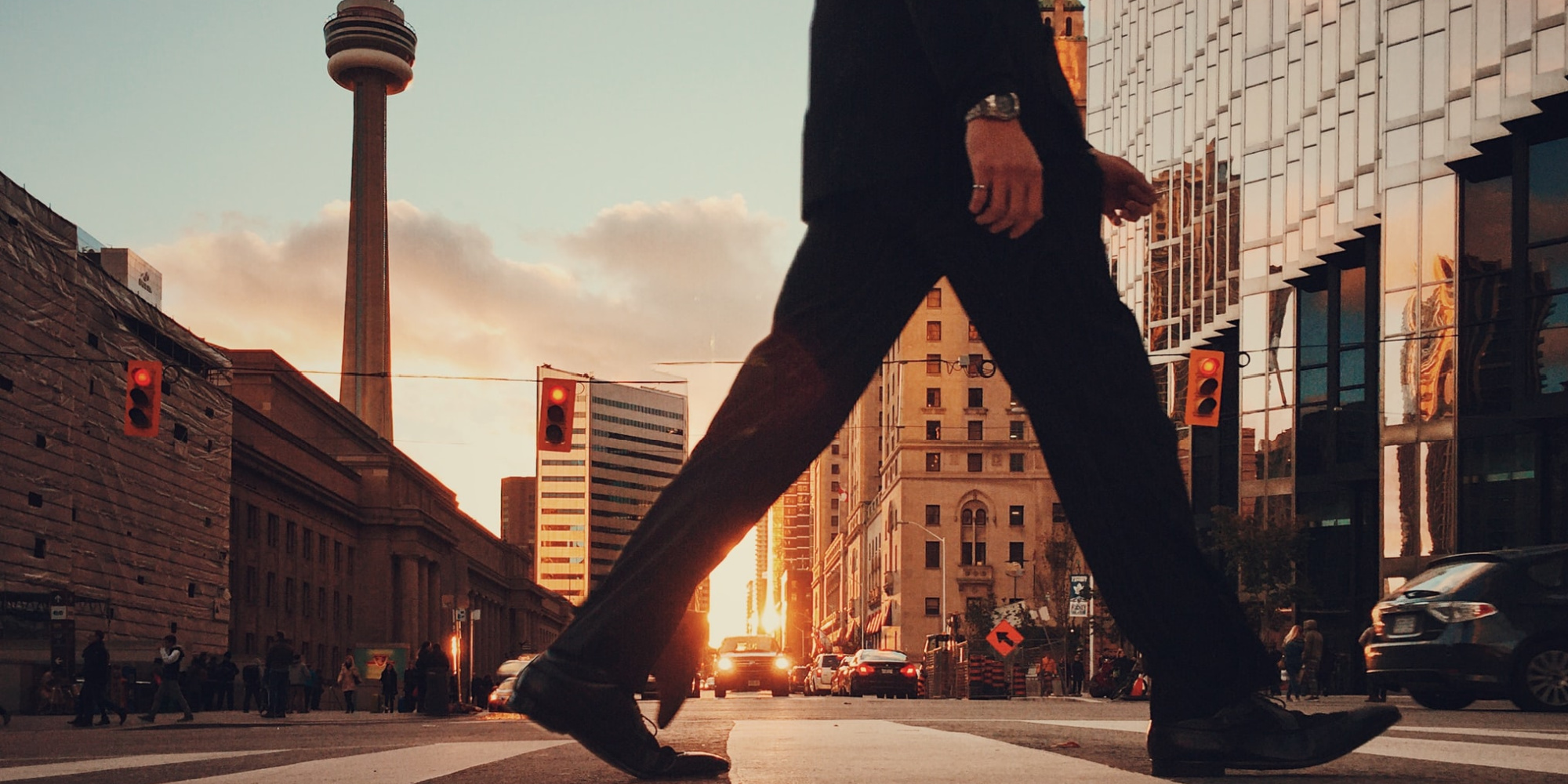 ---
We Outperform
Our recommendations to Buy stocks have outperformed the S&P/TSX Composite by more than 300 basis points, while the Sells recommendations have underperformed by more than 400 basis points since March 1999.
Find out more about our Track Record.
---
---
We Are Independent 
We provide investment research you can trust. We do not have investment banking or trading revenue, or biases. That means we are only paid by the clients who read our research or receive our training. We call it the Veritas Way.
Find out more about our Investment Approach.
---
---
We Stand Up For Investors
We are the voice of investors and study accounting like no other. We have served on national and international accounting standards and regulatory advisory boards, taught at business schools and regularly are cited by major media outlets.
Find out more about Our Team.
---
  We have many subscription options.
   Contact our Sales Team to discuss your equity research needs.     Contact Sales

---
---
Advanced Accounting Training
The Secrets of
Free Cash Flow
Unfortunately for investors, there are multiple ways of measuring cash flow. Worse yet, management teams have numerous ways of obscuring free cash flow calculations and making it look like there is more cash flow than there actually is.
Our 2023 module, The Secrets of Cash Flow, will give you the tools to ask the right questions, identify warning signs and make adjustments to management's non-GAAP free cash flow calculations so you can verify how much free cash flow there is.
January 25 and 26 dates available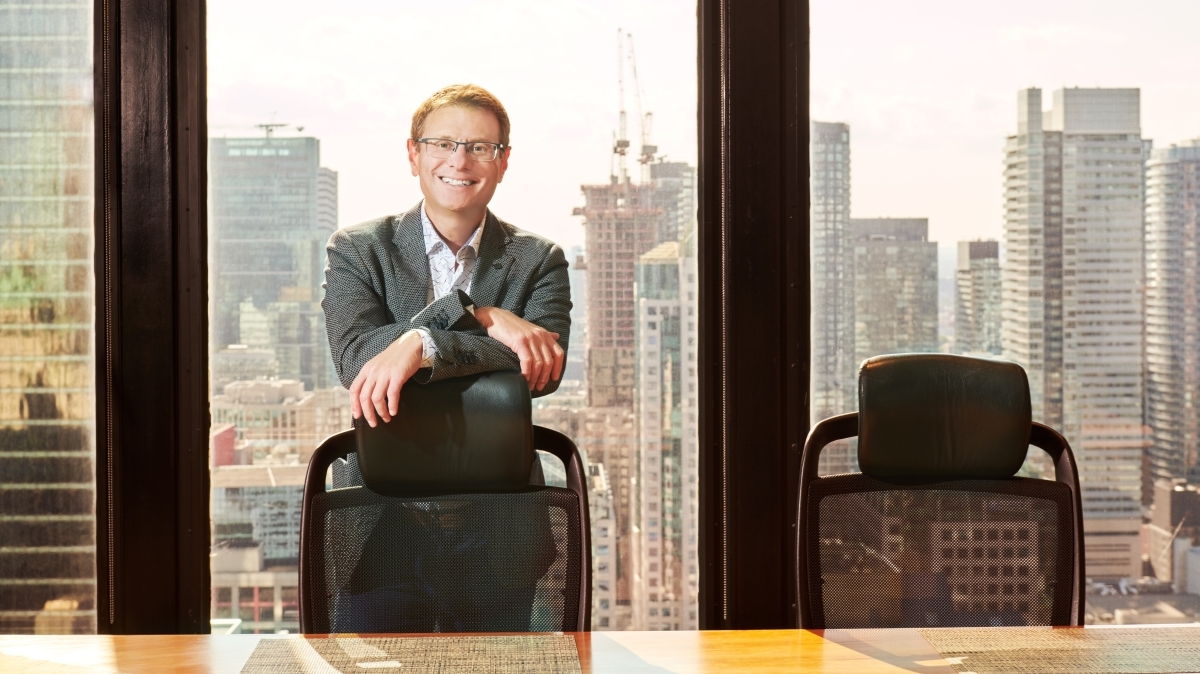 Instructor Dimitry Khmelnitsky, CPA, CA, Vice President, Partner, Head of Accounting & Special Situations
---
---
V-List Model Portfolio
The Fundamentals Are The Proven Edge
We started the V-List in 2004 as a model portfolio of our TOP BUYs. It contains 12-25 larger-cap and liquid names and is equal-weighted and rebalanced at the end of every month.
It has outperformed the S&P/TSX CAGR by 352 basis points since inception. The V-List underperformed in 2020 during the pandemic when government stimuli and low interest rates drove excessive risk in the market.
But for the year to date to the end of October, the V-List is up 1.94% versus the S&P/TSX, which is down 6.19%.
Please contact sales to inquire about subscribing to the V-List or all of our research.
Please watch
"It's good to have these results today to verify that what we are doing is still going to work over the long term," - Darryl McCoubrey, Head of Research. 
---
---
Fact-Finder Video Conferences
The Puzzle of the Markets
We held a recent video conference for our clients that we thought others may also find insightful.
The video was from our Fact-Finding Video Conference Series and was with David LePoidevin, Senior Investment Advisor, and Senior Portfolio Manager, at Canaccord Genuity Wealth Management. He was ranked #1 in this year's Globe Advisor Canada's Top Wealth Advisors 2022.
He provided advice for young financial advisors just starting out, and discussed market cycles and opportunities in the markets now.
Please enjoy free access.


"I think we've had three fixed income opportunities in my career of thirty-five years, and I'd say, this is the fourth." - David LePoidevin
Veritas Foundation
Create Your Own Charitable Foundation and Establish Your Legacy


We have an affiliated organization called The Veritas Foundation. Through it, individuals, families, organizations and companies can set up their own Legacy of Giving in four simple steps. 
Others can all contribute to your account. Our Foundation invests the contributions and they grow tax-free. 
Giving Back
Veritas Staff
Fall Food Drive 


A most sincere thank you to all the donors and the volunteers who supported a record Fall 2022 Veritas Food Drive in benefit of the Weston Area Emergency Support food bank. 

Together, your generosity raised a record $3,560, which translates into thousands of meals for Weston residents.
22nd Anniversary
It is Veritas's 22nd anniversary and our President and CEO spent some time reflecting on the bedrock of our success. Here is what he wrote on LinkedIn:
"The other day one of our newer analysts barged into my office beaming. I put my call on hold. He could hardly contain his excitement - he had found a critical piece of information for his investment thesis. It was energizing!
Or in another case, I asked a team member how long they had spent on a complex project. Their response was, in a surprised tone, "I don't know?" That made total sense to me because when you love what you do, you don't keep track of the time or effort expended. It's the outcome that matters.
In both cases, I see a passion for the truth. That is Veritas. That is our passion. Twenty-two years ago, we set up to change Bay St. with independent research. Today we are empowering investors and users of financial statements with our research, our training, our conferences, our asset management, and our philanthropic endeavours.
Congratulations to the Veritas Team, and special thanks to our clients, our investors, our advisors, our suppliers, and especially our families and all those who believed in us. You fuel our passion!"
- Anthony Scilipoti
News and Insights
January 17, 2023
Why Hydro One's shares are soaring despite rising rates and constant CEO upheaval
Darryl McCoubrey, our Vice President and Head of Research, Partner, Utilities & Infrastructure Analyst, was quoted in The Globe & Mail explaining why Hydro One has long been one of his favourites.
Hydro One is what analysts call an "all-weather" stock, the article said, and it has the perfect ingredients for these chaotic times: Ontario's electricity regulator permits rate hikes to counter cost inflation; the company has a sound balance sheet with very little variable rate debt; and the utility is now solely focused on its home province, so it does not have risky expansion plans that might put investors on edge. It's steady as she goes, and shareholders are eating it up, the article said.
"They're ticking the checkmarks that you want checked from a regulated utility," Darryl said. "It's income first."
Recent Reports
Canadian National Railway Co. - Industrials

Metro Inc - Consumer Staples

Bank of Montreal - Financials