Celebrating more than 20 years
Veritas is Canada's leading
independent equity research firm
---
Our Mission Is To Seek The Truth From The Facts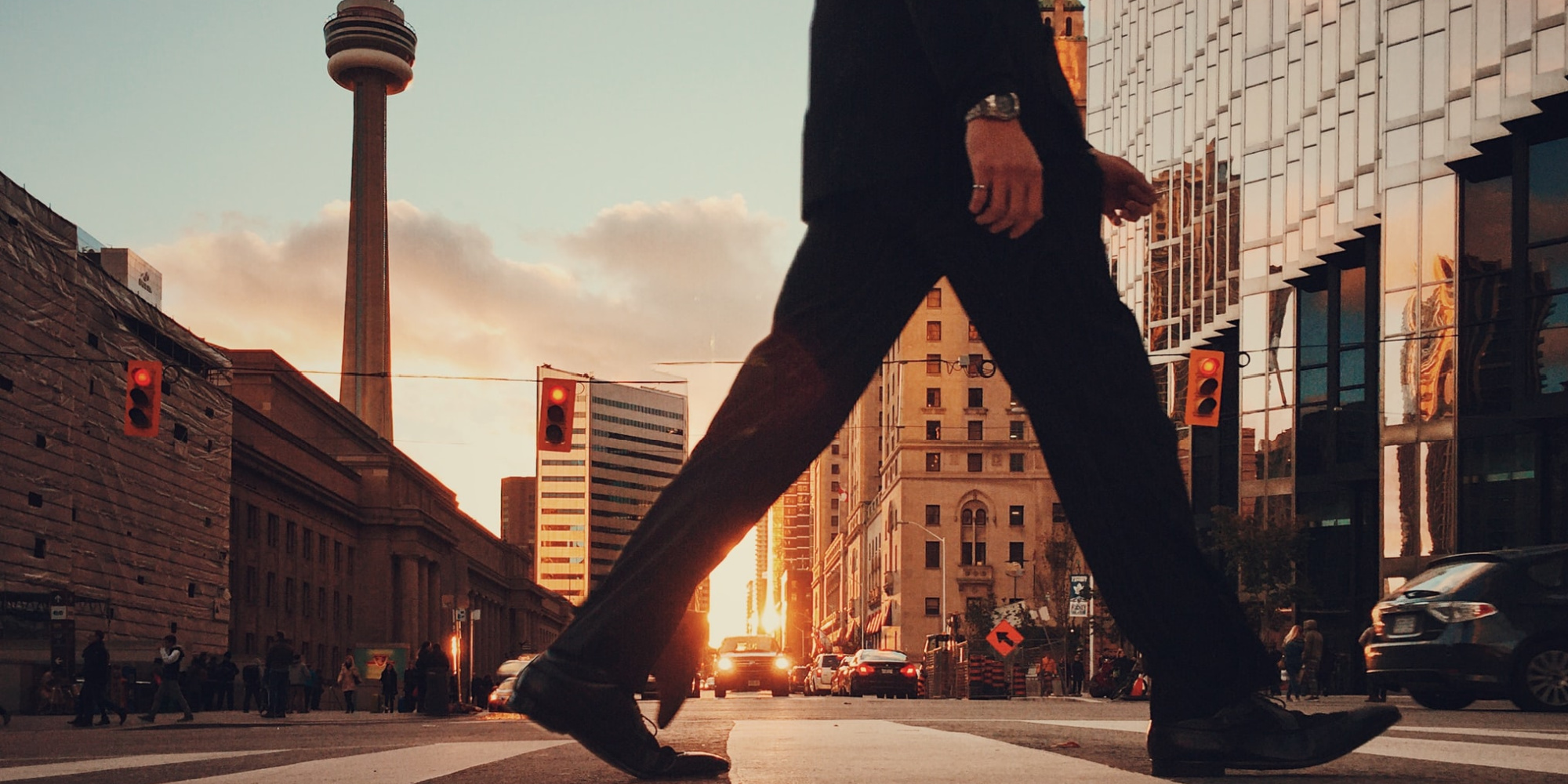 ---
We Outperform
Our recommendations to Buy stocks have outperformed the S&P/TSX Composite by more than 300 basis points, while the Sells recommendations have underperformed by more than 400 basis points since March 1999.
Find out more about our Track Record.
---
---
We Are Independent 
We provide investment research you can trust. We do not have investment banking or trading revenue, or biases. That means we are only paid by the clients who read our research or receive our training. We call it the Veritas Way.
Find out more about our Investment Approach.
---
---
We Stand Up For Investors
We are the voice of investors and study accounting like no other. We have served on national and international accounting standards and regulatory advisory boards, taught at business schools and regularly are cited by major media outlets.
Find out more about Our Team.
---

We have many subscription options.
Contact our Sales Team to discuss your equity research needs.
---
---
8th Annual Veritas Great Canadian Real Estate Conference

A "relentlessly honest" conference about the outlook for the Canadian real estate market and how it will impact the economy and investors.
After the Pandemic:
Consequences & The New Reality
October 7, 2021
9:30 AM to 5 PM EST Online (schedule TBD)
Reserve your place now
Given the current state of the housing market, this could be our most important housing conference yet.
---
Upcoming Top Ideas Webinar

Top picks in telcos, financial services, retail, energy, utilities, transportation, and industrials.
Veritas Best Ideas:
Just The Essentials
The markets are at a new stage. As the euphoria of the re-opening trade wanes, we face the realities of a potential fourth wave, as our supply chains remain a mess and inflation looms. What's next?
 
Please tune as our award-winning analysts share their Top picks and pans to close out 2021. 
 
Wednesday, September 22, 2021
11 AM EST (1 hour)
---
Fact-Finding Video Conferences
SUBSCRIBE NOW
In April 2020, we started to go "on-the-ground" to speak to industry professionals to find the truth about how the pandemic would affect our economy, our lives and our investments. The result was our Fact-Finding Video Conference Series.
Join the Fact-Finding Network for live access to our video conference and full archives
$9.99 per month for the first 100 subscribers
"I love the Fact Finders. They make me smarter!"
Enjoy FREE ACCESS to Episode 71:
Commercial Real Estate Market Re-Heating 
With Alan MacKenzie, CEO JLL Canada
---
V-List and Track Record
What is the V-List?
Our model portfolio, the Veritas V-List, has outperformed the S&P/TSX Composite Index in 15 of the past 17 years. 

It is a concentrated portfolio of 12 to 25 companies recommended by Veritas Investment Research as the best investment opportunities drawn from our firm's research.  
The V-List outperforms because we dig deeper into the accounting to make sure that we're not being misled in evaluating actual cash flows.
You can subscribe to the V-List.
Please watch this 8-minute video to find out how the V-List has performed and how we pick stocks for our model portfolio. Featuring Veritas President and CEO Anthony Scilipoti and Head of Research Darryl McCoubrey.
Independence leads to better returns for our clients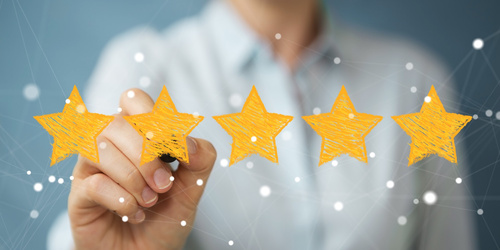 Our analysts have won numerous awards over the years, including 27 Refinitiv StarMine Awards for generating excess returns and multiple TopGun Canadian Equity Awards.
We can help you make better business and investment decisions

We use real-life examples and walk participants through actual financial statements to teach you how to proactively identify warning signs in the accounting. Find out how to learn the Veritas Way.
Events
September 9, 10, 13, and 14 
Veritas Senior Analyst Howard Leung will speak at the Chartered Professional Accountants Conference: The One. As a member of Canada's Accounting Standards Board (AcSB), Howard will be on a panel called COVID-19 Lessons Learned and Planning for the Future. Other panellists:
Armand Capisciolto, AcSB Vice-Chair and National Accounting Standards Partner at BDO Canada LLP;
Nancy Anderson, Member of the AcSB and CFO and VP Reporting at REALpac;
Cameron McInnis, Chief Accountant at the Ontario Securities Commission;
Moderator - Linda Mezon-Hutter, AcSB Chair.
Topics: Accounting challenges arising from COVID-19, the AcSB's planned strategic priorities to enhance financial and non-financial reporting, the recently published National Instrument for non-GAAP and other financial measures, and more.