Empowering Investors for over 20 years
---
Veritas is Canada's Leading
Independent Equity Research Firm
---
Our Mission is to Seek the Truth from the Facts
---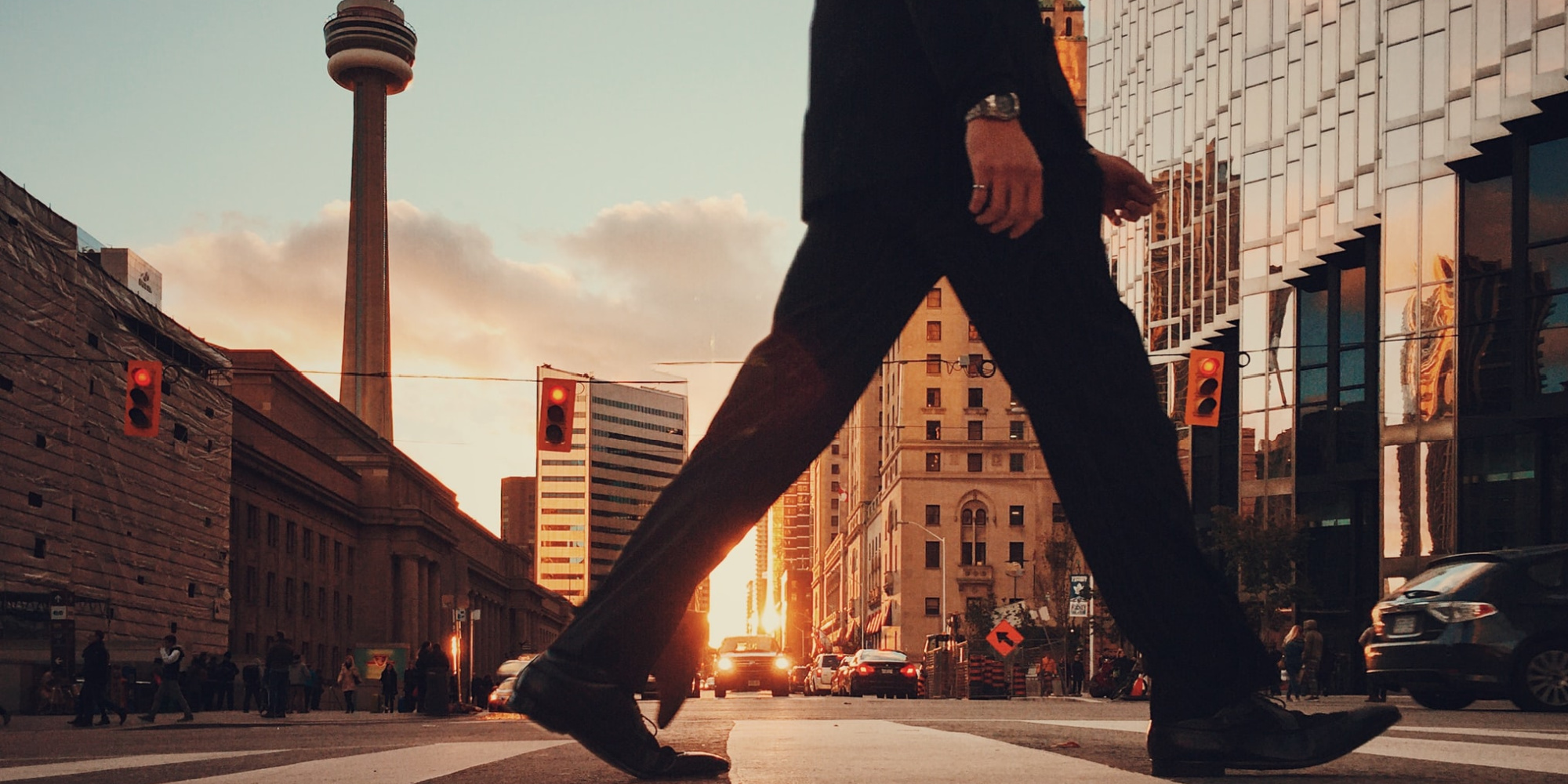 ---
We Outperform
Our recommendations to Buy stocks have outperformed the S&P/TSX Composite by more than 300 basis points, while the Sells recommendations have underperformed by more than 400 basis points since March 1999.
Find out more about our Track Record.
---
---
We Are Independent 
We provide investment research you can trust. We do not have investment banking or trading revenue, or biases. That means we are only paid by the clients who read our research or receive our training. We call it the Veritas Way.
Find out more about our Investment Approach.
---
---
We Stand Up For Investors
We are the voice of investors and study accounting like no other. We have served on national and international accounting standards and regulatory advisory boards, taught at business schools and regularly are cited by major media outlets.
Find out more about Our Team.
---
  We have many subscription options.
   Contact our Sales Team to discuss your equity research needs.     Contact Sales

---
---
Veritas Weekly Journal
Time to Pay Up the Bezzle
We think we've found the perfect word to describe today's markets.
Economist John Kenneth Galbraith took bezzle from the word embezzle to describe the time between when "an embezzler has his gain and the man who has been embezzled, oddly enough, feels no loss." It could take a day or months or years before the man who has been embezzled feels the loss. In the meantime, he enjoys a net increase in "psychic wealth."
The more you think about it, the better the word bezzle gets. The word also seems very underused. 


The Veritas Journal is the weekly newsletter that we send to our clients in which we highlight our research, news and market events of the week. 
Please enjoy complimentary access to this issue and feel free to share with others.
---
---
Advanced Accounting Training
NEW

Module
Growth Companies:
Is the Growth Real?
We saw it during the Dot-Com Bubble and before the Great Financial Crisis. Growth companies sold investors on hyper-growth prospects.
Will this time be different?
It may be different companies and sectors, but the accounting tricks are similar and the outcomes are already reminiscent. 
We'll help you separate the companies with long-term growth staying power from the ones that are using tricks to fool investors.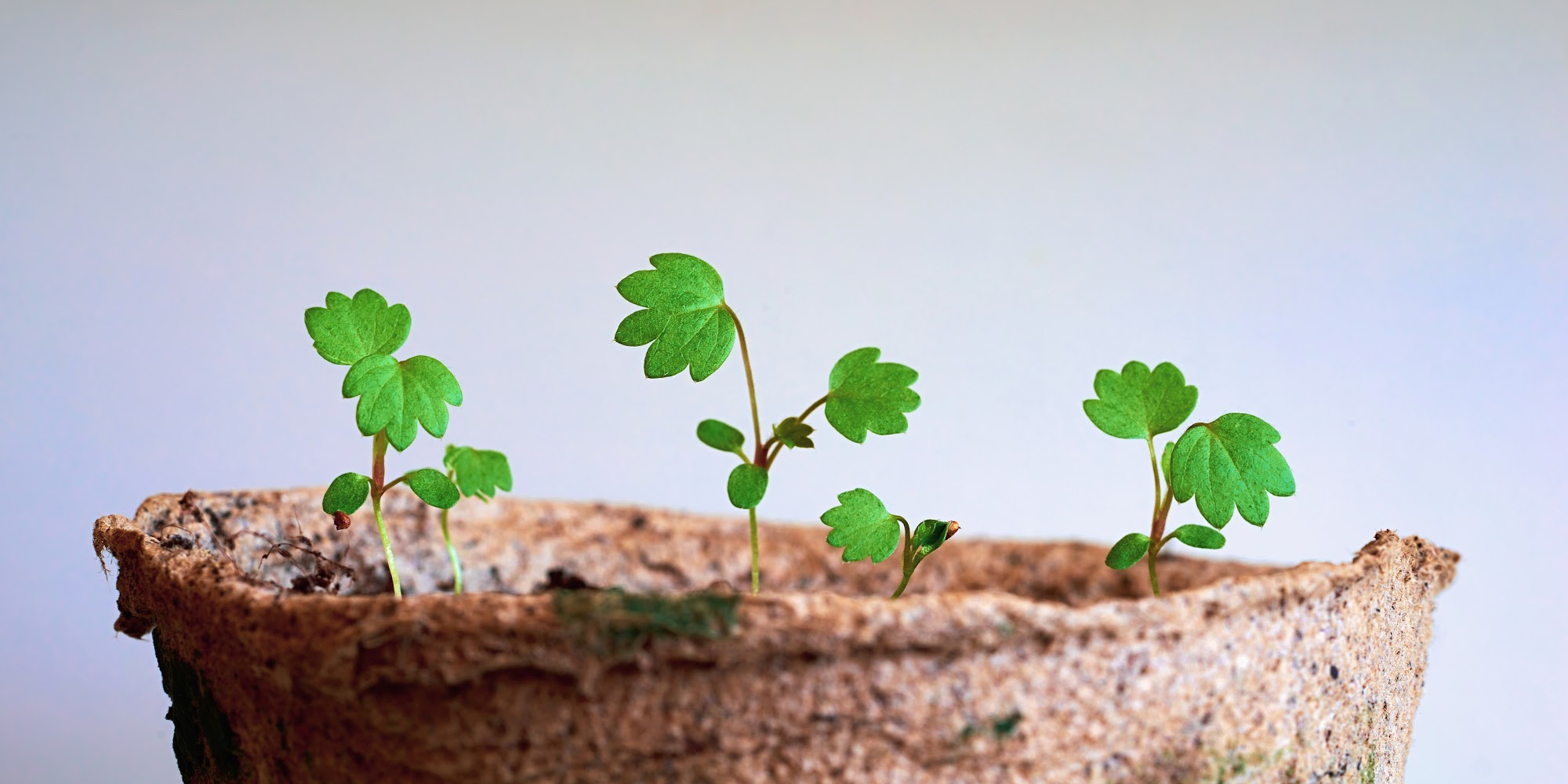 We have 12 more modules and have been training investment professionals, accountants, regulators and academics for 20 years.
Please contact Sales for more details about our latest course or to customize a course for you or your firm.
---
---
Fact-Finder Video Conferences
Why Bitcoin Isn't Digital Gold
Fortunes have been won and lost with cryptocurrencies (more the latter recently), but do they make for appropriate long-term investments?
At Veritas, we do not claim to be experts on cryptocurrencies (although we do have opinions on them) so we went to Bob Seeman for his take.
Our President and CEO Anthony Scilipoti spoke to him for almost an hour in a Fact-Finder video conference on May 5 with our clients. From time to time, we share Fact-Finder replays widely with our followers. Given how volatile the markets are now, including cryptocurrencies, we thought we'd share this one as it is so timely.
"Bitcoin is gambling. It's not an investment. It's not even an asset. It has no cash flow or utility." 

Bob Seeman, author of multiple books on Bitcoin (Bitcoin: The Coinmen; Bitcoin: Unlicensed Gambling; Bitcoin: The Mother of all Scams: Lies, manipulation and gambling; Bitcoin: The New Gambling Addiction)
---
---
V-List and Track Record
Why We Favour Energy: 
V-List Performance Overview February 2022
Our model portfolio, the Veritas V-List, has outperformed the S&P/TSX Composite Index in 15 of the past 17 years.
It is up 3.06% for the year to date as of the end of February, versus the S&P/TSX Composite which is down 0.12%. Since its inception in 2004, the V-List has outperformed the S&P/TSX Composite by 335 basis points annually. 

It is a concentrated portfolio of 12 to 25 companies recommended by Veritas Investment Research as the best investment opportunities drawn from our firm's research. 
You can subscribe to the V-List.
 "We're favouring stocks with downside protection with catalysts to the upside," Anthony Scilipoti, Veritas PresPresident and CEO.

Please watch this 9-minute video with Anthony and our Head of Research Darryl McCoubrey as they discuss how the V-List has performed and why we have recently favoured the Energy Sector.
Veritas Foundation
Create Your Own Charitable Foundation and Establish Your Legacy

We have an affiliated organization called The Veritas Foundation. Through it, individuals, families, organizations and companies can set up their own Legacy of Giving in four simple steps. 
Others can all contribute to your account. Our Foundation invests the contributions and they grow tax-free. 
Giving Back
2022 Veritas Foundation
Spring Food Drive

We are thrilled to say Veritas staff, friends and family raised $3,590 in the 2022 Veritas Foundation Spring Food Drive. Proceeds went to the Weston Area Emergency Support (WAES) in Toronto. 
"The food you donated represented about 7,200 meals!", said Diana Stapleton, Chair of the WAES Steering Committee.
Presentation
June 3, 2022
CFA Society New York Conference:
What's New in International Financial Reporting Standards
Veritas President and CEO Anthony Scilipoti will appear on a panel at a conference hosted by the CFA Society New York.
The panel will cover the International Accounting Standards Board's Primary Financial Statements Project, including the Amortization of Goodwill and Intangibles; Sustainability Accounting; and Non-GAAP Metrics. Fellow panel members will be Filipe Camilo Alves, Senior Technical Manager, European Financial Reporting Advisory Group (EFRAG), and Nick Anderson, Board Member, International Accounting Standards Board.
Anthony was appointed to the Board of the Capital Markets Advisory Committee of the International Accounting Standards Board in 2019.
News and Insights
June 1, 2022
We could see valuation headwinds for banking sector if BOC moves above 2%
Our Financial Services Analyst Nigel D'Souza was on BNN Bloomberg to discuss how the Bank of Canada's second-consecutive half-point rate hike impacts the outlook for Canadian bank stocks.
The BoC signalled it will continue to raise rates until inflation is under control, but Nigel believes there is a disconnect when it comes to how many rate hikes that will take. 
He thinks yesterday's hike and another 50 basis point hike in July (which would take the rate to 2%) are already priced into the markets, but that further rate hikes are not being factored in by equities investors yet.
Nigel downgraded five of the Big Six bank stocks near the beginning of February and continues to believe sector valuations could still fall further.
Recent Reports
Alimentation Couche-Tard Inc. - Consumer Staples

Great-West Lifeco Inc. - Financials

Empire Company Ltd. - Consumer Staples