Empowering Investors for over 20 years
---
Veritas is Canada's Leading
Independent Equity Research Firm
---
Our Mission is to Seek the Truth from the Facts
---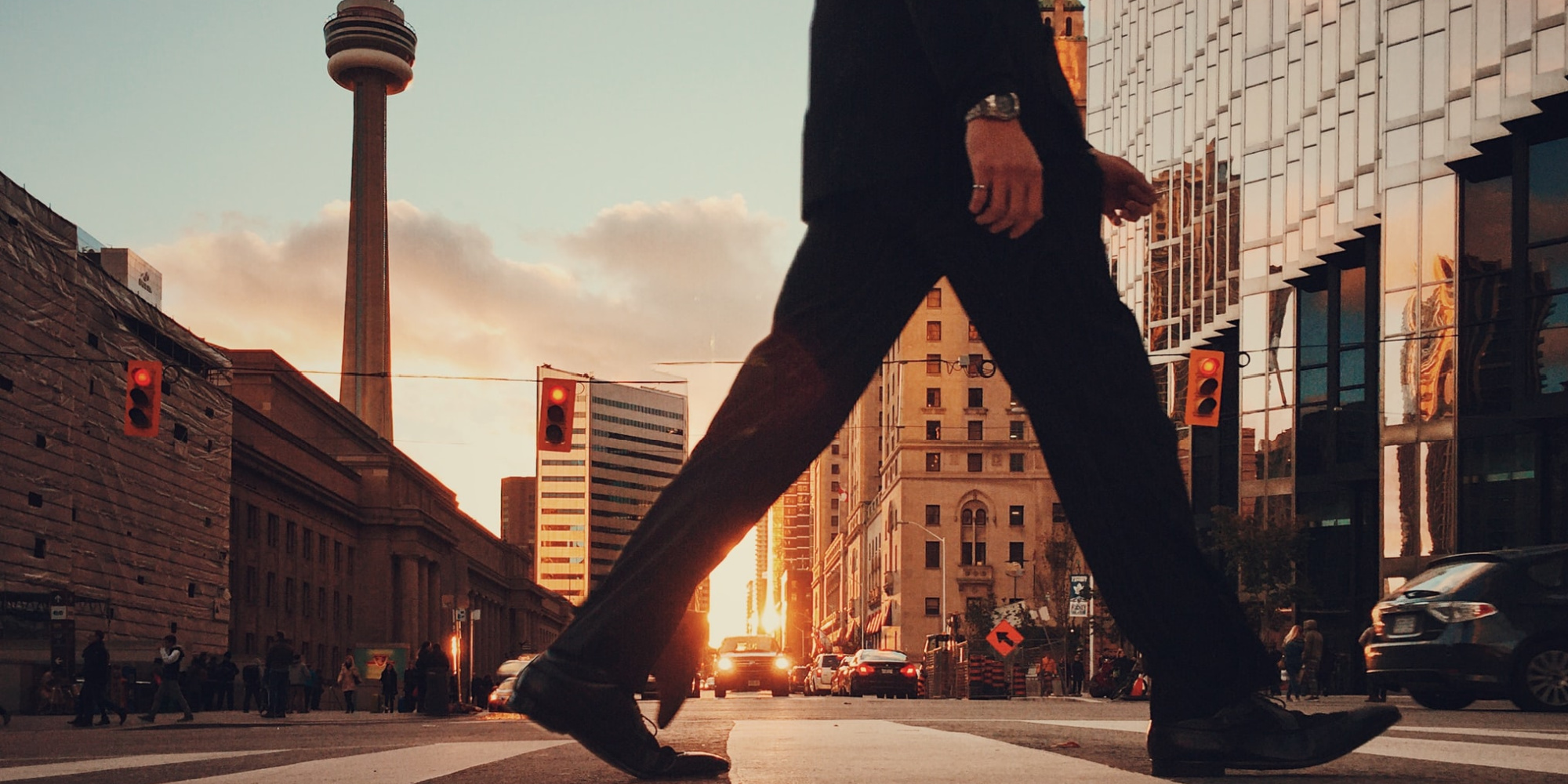 ---
We Outperform
Our recommendations to Buy stocks have outperformed the S&P/TSX Composite by more than 300 basis points, while the Sells recommendations have underperformed by more than 400 basis points since March 1999.
Find out more about our Track Record.
---
---
We Are Independent 
We provide investment research you can trust. We do not have investment banking or trading revenue, or biases. That means we are only paid by the clients who read our research or receive our training. We call it the Veritas Way.
Find out more about our Investment Approach.
---
---
We Stand Up For Investors
We are the voice of investors and study accounting like no other. We have served on national and international accounting standards and regulatory advisory boards, taught at business schools and regularly are cited by major media outlets.
Find out more about Our Team.
---
  We have many subscription options.
   Contact our Sales Team to discuss your equity research needs.     Contact Sales

---
---
Staff Announcements
Welcome Aboard!
Please welcome two analysts to our team.
Martin Pradier, MBA, CFA, will cover Materials stocks for us and has almost 20 years of equity research experience. He joined us after working at Westwood Investment Advisors for eight years, as VP, covering the Materials and Industrials sectors. Prior to Westwood, Martin spent two years as a Materials analyst at AGF and seven years as a sell-side analyst for Deutsche Bank and Credit Lyonnais.
Actually, we're welcoming back Brent Levenstadt, CPA, to the Accounting and Special Situations team. Brent was on our special sits team from 2017 to 2020. He rejoins us after a 1.5-year stint at a top-performing hedge fund in Toronto. 

We are always looking for talented analysts that fit with our culture. Our mission is to be the #1 source of trusted, independent research that helps investors make better investment decisions.  Being independent gives us the power to say things that others can't or won't. Visit our Careers page.
---
---
Fact-Finder Video Conferences
Perfect Personal Portfolios
We held a recent video conference for our clients that we thought others may also find helpful in navigating the difficult markets.
The video was from our Fact-Finding Video Conference Series and was with Steve Foerster, a Professor of Finance at the Ivey Business School at Western University and author of In Pursuit of the Perfect Portfolio: The Stories, Voices, and Key Insights of the Pioneers Who Shaped the Way We Invest.
The video discusses the process, principles and path investors should follow to develop their own Perfect Personal Portfolio.
"There is a portfolio that is perfect for each of us at a particular point in time." - Professor Steve Foerster.
Please enjoy complimentary access to this issue and feel free to share with others.
---
---
Veritas Weekly Journal
Time to Pay Up the Bezzle
We think we've found the perfect word to describe today's markets.
Economist John Kenneth Galbraith took bezzle from the word embezzle to describe the time between when "an embezzler has his gain and the man who has been embezzled, oddly enough, feels no loss." It could take a day or months or years before the man who has been embezzled feels the loss. In the meantime, he enjoys a net increase in "psychic wealth."
The more you think about it, the better the word bezzle gets. The word also seems very underused. 


The Veritas Journal is the weekly newsletter that we send to our clients in which we highlight our research, news and market events of the week. 
Please enjoy complimentary access to this issue and feel free to share with others.
---
---
Advanced Accounting Training
2022 Module
Growth Companies:
Is the Growth Real?
We saw it during the Dot-Com Bubble and before the Great Financial Crisis. Growth companies sold investors on hyper-growth prospects. 
Will this time be different?
It may be different companies and sectors, but the accounting tricks are similar and the outcomes are already reminiscent. We'll help you separate the companies with long-term growth staying power from the ones that are using tricks to fool investors.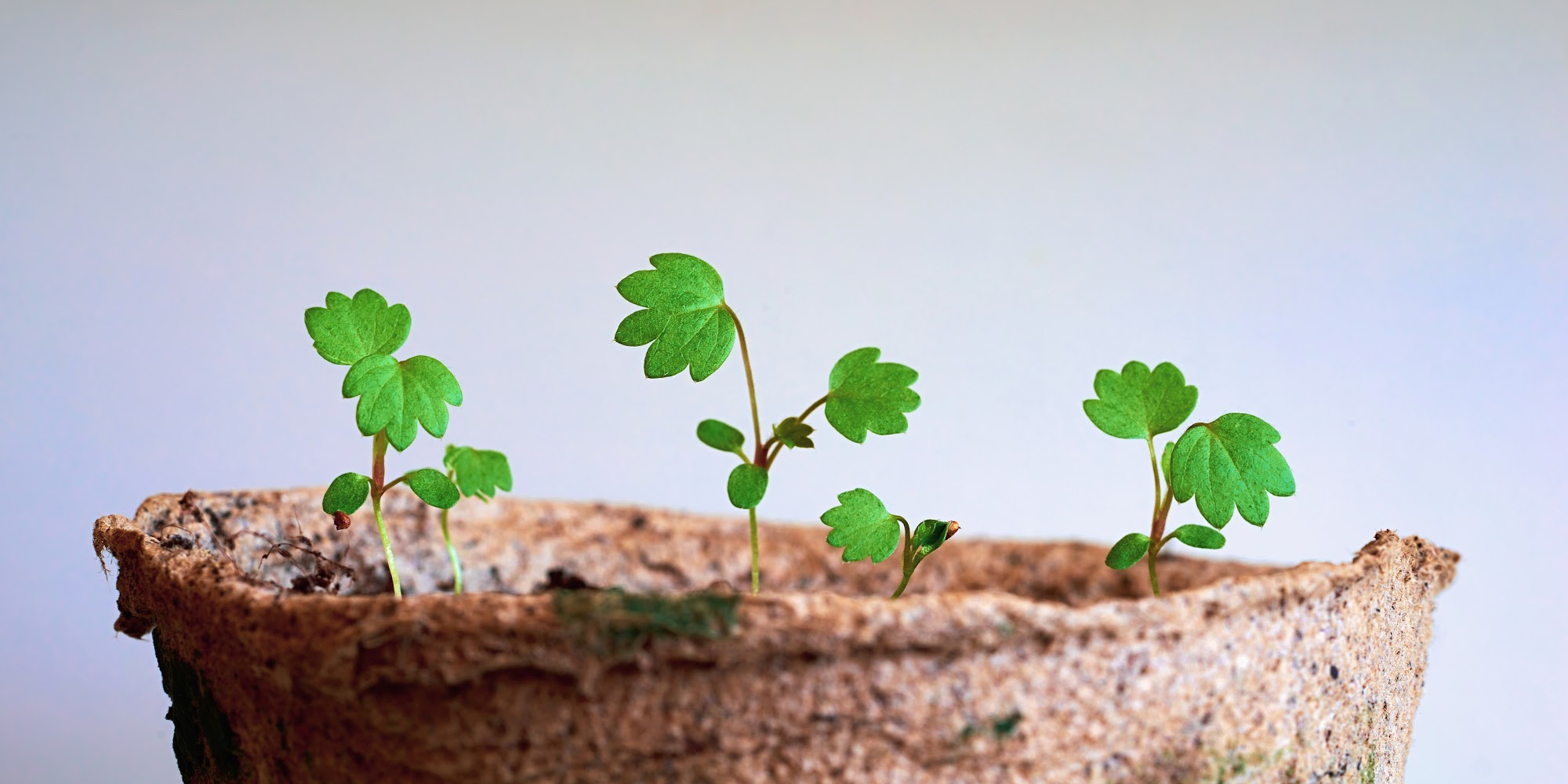 We have 12 more modules and have been training investment professionals, accountants, regulators and academics for 20 years.
Please contact Sales for more details about our latest course or to customize a course for you or your firm.
Veritas Foundation
Create Your Own Charitable Foundation and Establish Your Legacy

We have an affiliated organization called The Veritas Foundation. Through it, individuals, families, organizations and companies can set up their own Legacy of Giving in four simple steps. 
Others can all contribute to your account. Our Foundation invests the contributions and they grow tax-free. 
Giving Back
2022 Veritas Foundation
Spring Food Drive

We are thrilled to say Veritas staff, friends and family raised $3,590 in the 2022 Veritas Foundation Spring Food Drive. Proceeds went to the Weston Area Emergency Support (WAES) in Toronto. 
"The food you donated represented about 7,200 meals!", said Diana Stapleton, Chair of the WAES Steering Committee.
2022 Housing Conference
October 6, 2022
Veritas 10th Annual Great Canadian Real Estate Conference
Save the date. We have begun gathering speakers for our 10th annual housing and real estate conference. This year, we expect to host our biggest conference yet, returning to an in-person event at the National Club and a full online experience. Last year, we came out worried about high Canadian household debt, astonishing low inventories of housing stock, the trend toward house hoarding and an overheating development market in Toronto. While we've been skeptical of the housing market for years, last year felt different. Never before had there been such positive correlations between real estate and the stock markets.
If you want to hear truths about Canada's real estate market, save the date. More details to come. 
News and Insights
August 2, 2022
Lifecos face 'really epic' accounting change - here's why it matters
The new International Financial Reporting Standard for insurance contract accounting (IFRS 17) requires insurance companies to break out the source of earnings between insurance and investment-related operations, such as wealth management. "The issue [currently] is that life insurance companies don't split this out," our Financial Services Analyst Nigel D'Souza told BNN Bloomberg in an article. "I think [IFRS 17] will lead to better comparability and more consistency." IFRS 17 will also require insurance companies to recognize earnings from insurance products over their associated contract length, rather than upfront as they are now. "The main impact of IFRS 17 is that adjusted earnings are expected to decline across the board on transition simply because instead of recognizing the profit upfront, you're now recognizing it over the lifetime of that contract."
Recent Reports
Canada Goose Holdings Inc. - Consumer Discretionary

Canadian Tire Corp. - Consumer Discretionary

Emera Inc. - Utilities

Manulife Financial Corp. - Financials