Empowering Investors for over 20 years
Veritas is Canada's Leading
Independent Equity Research Firm
---
Our Mission is to Seek the Truth from the Facts
---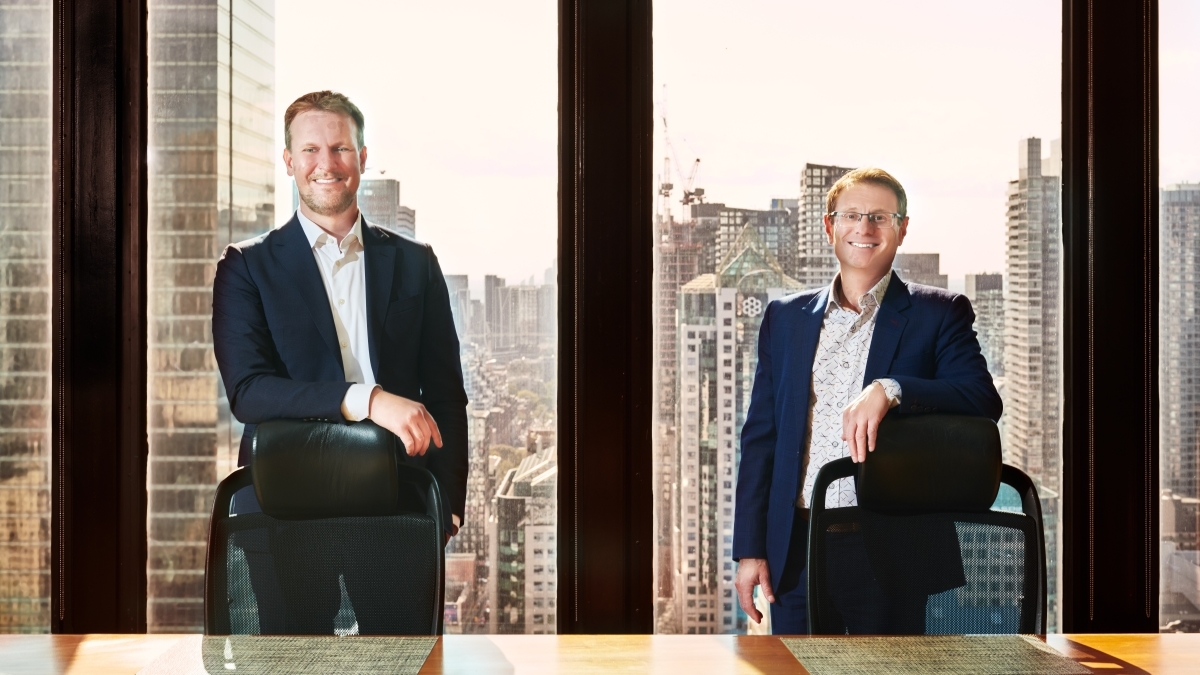 Darryl McCoubrey, Vice President and Head of Research, Partner, and Dimitry Khmelnitsky, Vice President, Partner, Head of Accounting & Special Situations
---
We Outperform
Our recommendations to Buy stocks have outperformed the S&P/TSX Composite by more than 300 basis points, while the Sells recommendations have underperformed by more than 400 basis points since March 1999.
Find out more about our Track Record.
---
---
We Are Independent 
We provide investment research you can trust. We do not have investment banking or trading revenue or biases. That means we are only paid by the clients who read our research or receive our training. We call it the Veritas Way.
Find out more about our Investment Approach.
---
---
We Stand Up For Investors
We are the voice of investors and study accounting like no other. We have served on national and international accounting standards and regulatory advisory boards, taught at business schools and regularly are cited by major media outlets.
Find out more about Our Team.
---
  We have many subscription options.
   Contact our Sales Team to discuss your equity research needs.     Contact Sales

Defensively Positioned for Sticky Interest Rates
We started the V-List in 2004 as a model portfolio of our TOP BUYs. It contains 12-25 larger-cap and liquid names and is equal-weighted and rebalanced at the end of every month.
It has outperformed the S&P/TSX CAGR by 347 basis points since inception.
The V-List outperformed in 2022 and is up 8.05% over the past year versus 1.55% for the S&P/TSX (as of the end of January).
Please

contact sales

 to inquire about subscribing to the V-List or all of our research.
Our Rating System
Our recommendation system has three tiers:
Buy, Reduce and Sell.
A Buy is expected to generate a meaningful positive return or outperform our analyst's sector coverage over the next 12 months, while a Reduce is expected to underperform our analyst's sector coverage over that time, and a Sell is expected to generate a meaningful negative return.
Last year, we made 81 Buy recommendations and 53 Reduce/Sell recommendations, with the Buys outperforming the S&P/TSX composite index (including dividends) by 443 basis points, while our Sells underperformed the index by 591 basis points.
2022 Performance
(December 31, 2021, to December 31, 2022)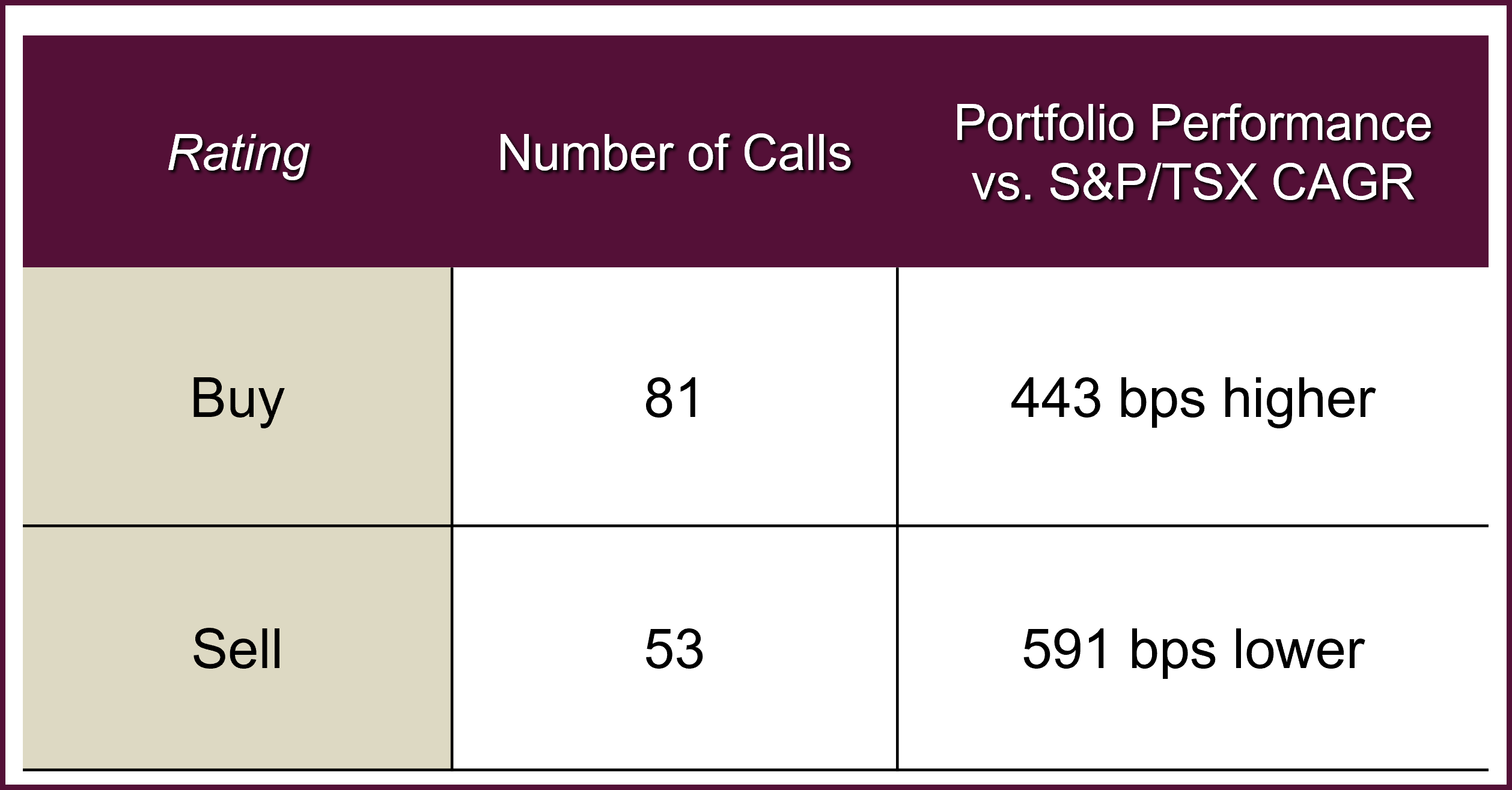 See our Track Record page for calculation details.


Veritas Spring Food Drive
Our Veritas Spring Food Drive has started. This is our fifth food drive since the start of COVID, with 100% of proceeds raised going directly to food purchases.
This spring, donations will support the Weston Area Emergency Support, a community-driven organization in Toronto's west end that serves the most vulnerable in the Weston Community.
Due to the ever-increasing demand, WAES has recently added more appointment slots to their food distribution days. It is now regularly helping over 100 households each day they are open, representing over 600 individuals each week, many of them young children and seniors.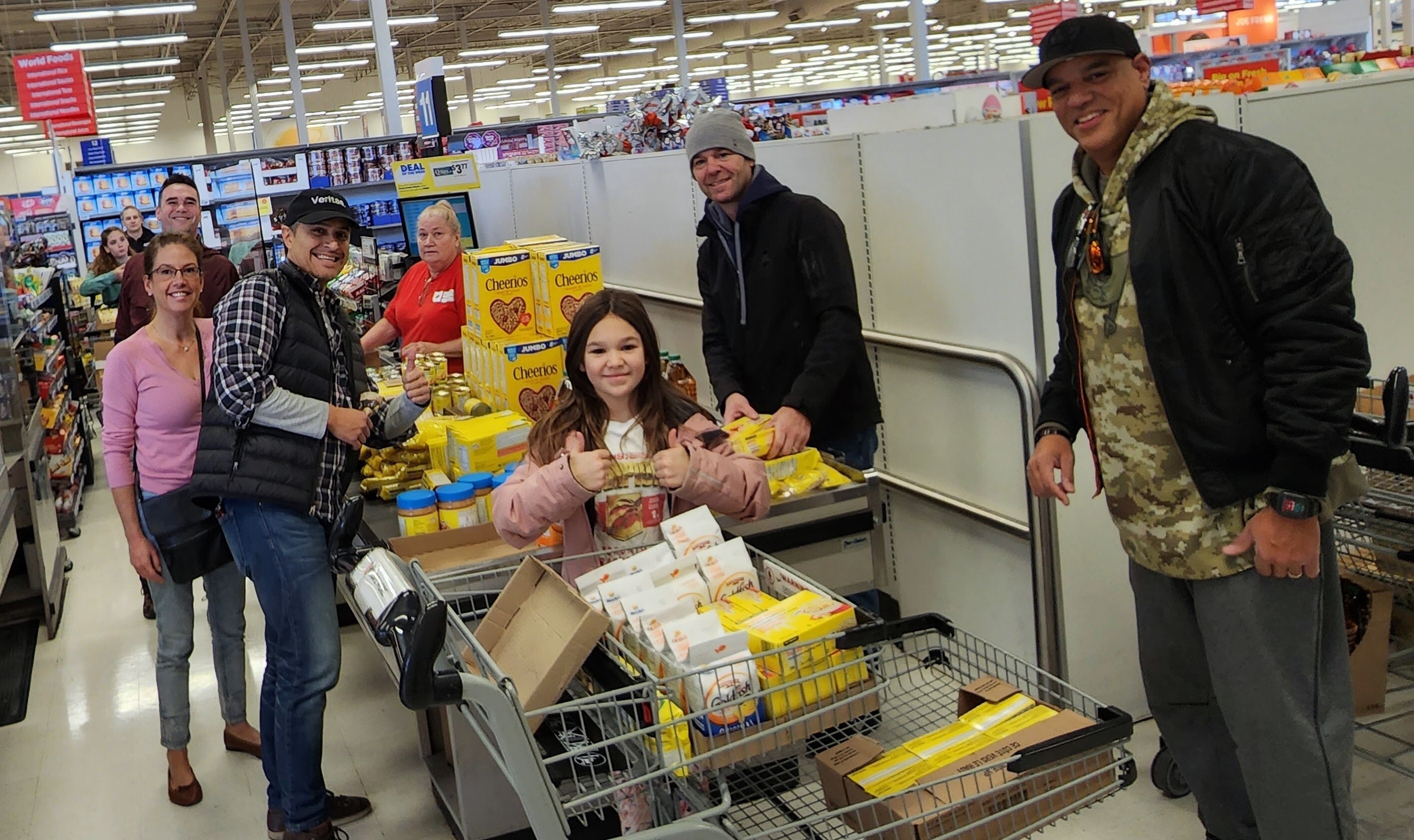 Veritas staff, family and friends shopping for the 2022 fall food drive.
---
Events
April 19, 2023
Key Takeaways from the Value Investing Summit and Howard Marks
Our President and CEO, Anthony Scilipoti, opened the Ben Graham Centre's 2023 Value Investing Conference. Amongst many great speakers, Howard Marks, the famed value investor, co-founder and co-chairman of Oaktree Capital Management, was the most internationally recognized speaker. Here is an article that Anthony wrote on Linkedin containing his notes on Howard Marks' talk plus a few points from Anthony's presentation: Investing Like a Forensic Accountant. Howard's comments tie nicely with one of the main points of Anthony's presentation, Investing Like a Forensic Accountant, and that is that the sea change will put increasing pressure on companies to meet Street expectations, which means that investors need to be on high alert for accounting shenanigans.
News and Insights
May 29, 2023
Canadian Banks: The Tortoise and the Hare
Our report on long-term investing in Canada's Big Six banks was featured in The Globe & Mail and The Financial Times. As The Globe article lays out, the report offers a counterblast to the conventional wisdom that insists foreign acquisitions are the only way for Canadian banks to achieve significant growth.
In the report, entitled "The Tortoise and the Hare," Senior Financial Services Analyst Nigel D'Souza and his Associate Analyst Roshun Paunikar argue that "slow and steady" wins the race in Canadian banking. Published at the beginning of May, the report concludes that the banks that generated the best risk-adjusted returns over the past decade were the "tortoises" that focused on Canadian banking rather than the "hares" that raced out to pursue international diversification.
Recent Reports
Canadian Western Bank - Financials

Brookfield Asset Management Ltd. - Financials

Canadian Imperial Bank of Commerce - Financials

Toronto Dominion Bank - Financials
---
---
Our Affiliated Companies
The Veritas Group of Companies
Veritas Investment Research Corp., Veritas Asset Management Inc. and The Veritas Foundation
are owned by the Veritas Group of Companies, which is 100% employee-owned.
---
Veritas Asset Management Inc.
Veritas Asset Management was founded on the belief that superior research leads to better investment decisions. Our funds capitalize on the successful research of our affiliate Veritas Investment Research Corp.


Sam LaBell, Veritas Asset Management Advising Representative, Director
Our portfolios offer concentrated, high-conviction positions in companies identified through our research and due diligence work, applying a disciplined and systematic selection process. 
Through our research, we identify opportunities to profit from mispriced securities, either by buying top-quality companies for long-term capital appreciation or through long-short hedging strategies.  While our portfolios are primarily focused on Canadian equities, our portfolio managers also consider opportunities beyond Canada.
---
Veritas Foundation
The Veritas Foundation aims to be Canada's authoritative source for participating in the country's charitable sector and evaluating its effectiveness and impact. Our vision is to foster a thriving Canadian charitable sector.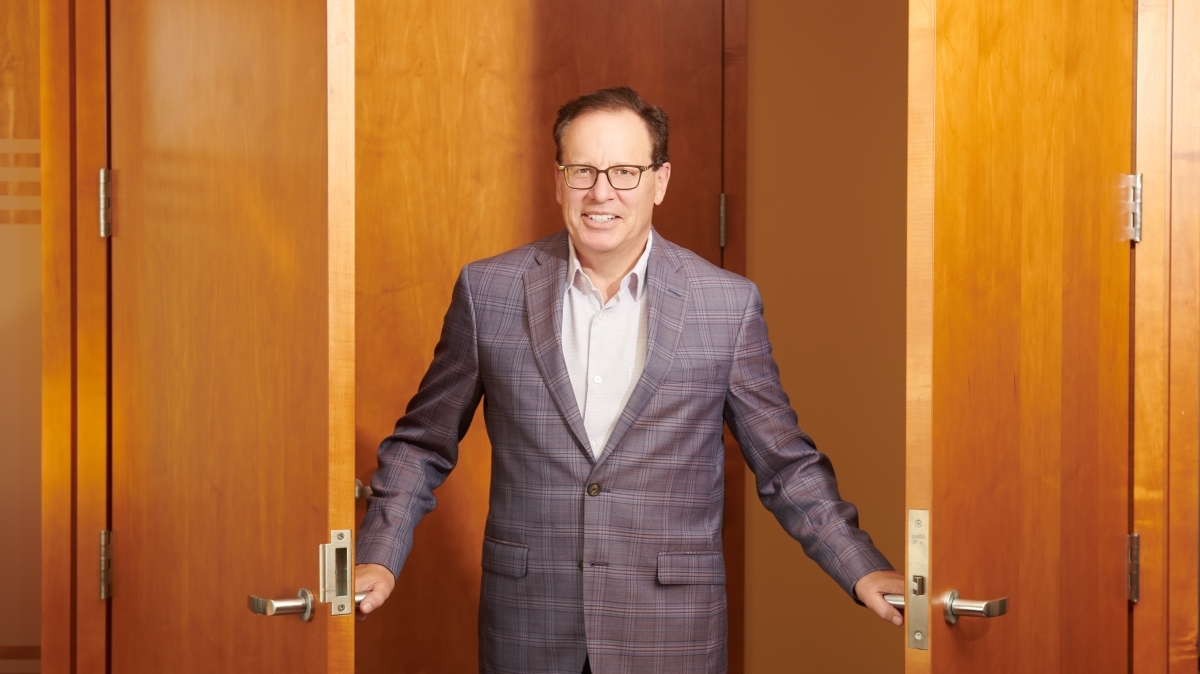 Mark S. Bonham, Veritas Foundation Executive Director
The Veritas Foundation is committed to making sustainable improvements to the Charitable sector through its innovative research, management and granting programs. 
In addition to offering the Veritas Foundation Giving Fund, a Donor Advised Fund, the foundation offers grants and awards linked to independent advice, information, thought leadership, and comprehensive reviews of Canadian registered charities, all within a unique VScore program framework.