Senior Executives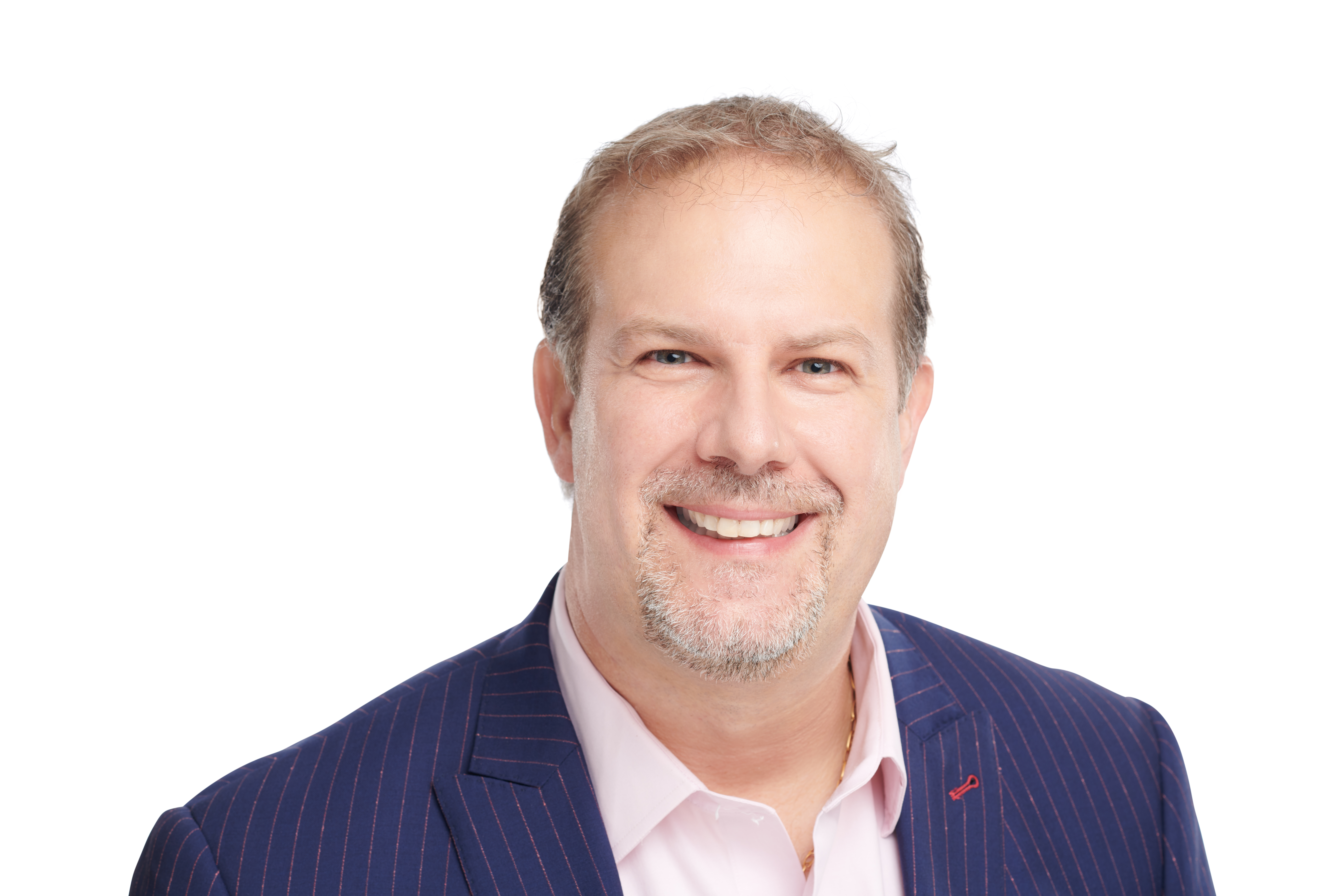 Anthony Scilipoti
FCPA, FCA, CPA (Illinois)
President & CEO
Founder
Anthony and his partners founded Veritas Investment Research in 2000. He is a Fellow Chartered Public Accountant, a Fellow Chartered Accountant, a Certified Public Accountant (Illinois) and a member of the Association of Certified Fraud Examiners. He is a licensed portfolio manager. Anthony has been very active in accounting standard-setting since 2003. 

Anthony also has served as a member of the Ontario Securities Commission's Continuous Disclosure Advisory Committee since 2006. In 2019, Anthony was appointed to the Board of the Capital Markets Advisory Committee of the International Accounting Standards Board. He is a former member of the Canadian Accounting Standards Board, the CICA's Emerging Issues Committee, and was the Chair of CPA Canada's Users Advisory Committee.
Anthony began teaching in 1997 as a part-time accounting instructor at York University's Schulich School of Business in the MBA and BBA Programs. He was nominated for the Teaching Excellence Award in 1997 and 2003.
Several of Anthony's cases have been published in Cases in Financial Accounting: A Principles Based Approach, First Edition, 2006, and In Search of the "Right" Numbers – an Ivey Case that profiles Bombardier Inc. in 2001, published July 2020. While he no longer teaches full courses, Anthony guest lectures at the undergraduate and graduate levels and runs custom training programs on financial statement analysis and business valuation for Canadian and U.S. analysts and portfolio managers, regulators, accountants, as well as financial and non-financial professionals.
As an advocate for investors' rights, Anthony is a frequent media commentator and public speaker on financial accounting and disclosure issues and is considered an industry expert in special situations related to accounting.  Anthony has also served as an expert witness for securities regulators and other civil disputes.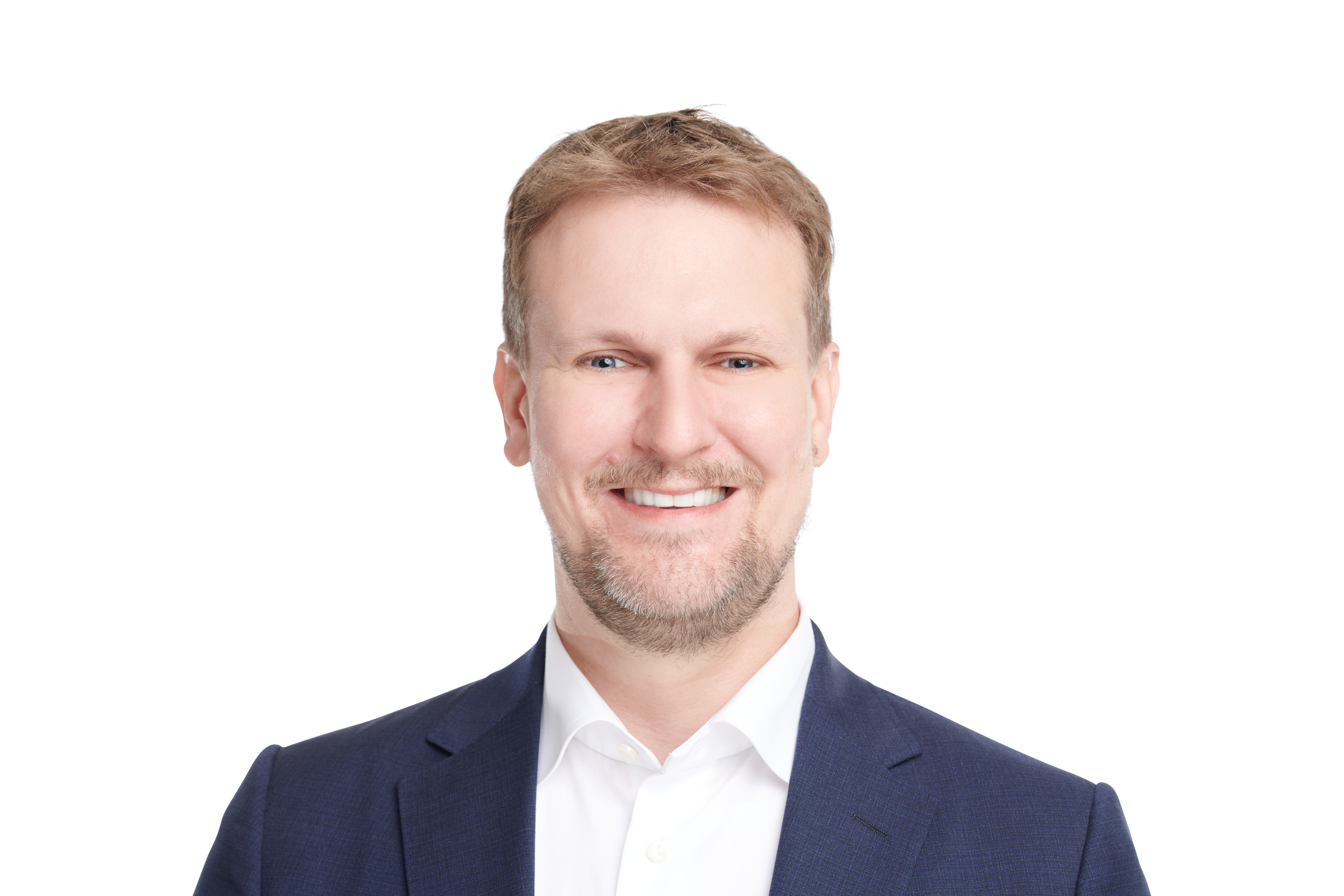 Darryl McCoubrey
CPA, CA
Vice President and Head of Research
Utilities & Infrastructure Analyst
Darryl is Head of Research, VP of Utilities & Infrastructure and is a partner in the firm. He is also head of our Investment Committee, which chooses stocks for our V-List model portfolio. He joined Veritas in 2006 and, over the years, has developed unique expertise within his coverage universe. Refinitiv StarMine ranked him #2 for stock picking in the Chemicals and Utilities Industry in 2020. 

He was also the fourth-ranked overall across all industries and analysts in 2017 and #1 for Chemicals and Utilities that year. He placed third overall across all industries in 2016.
Darryl is well known by our clients for his acumen, and his views are often requested by major Canadian media outlets, including the Globe and Mail, the National Post and Business News Network. Prior to joining Veritas, Darryl spent three years at Ernst & Young LP in their assurance practice, specializing in financial services. Darryl graduated with High Distinction in the University of Toronto's BBA program, and was designated a Chartered Accountant in 2006.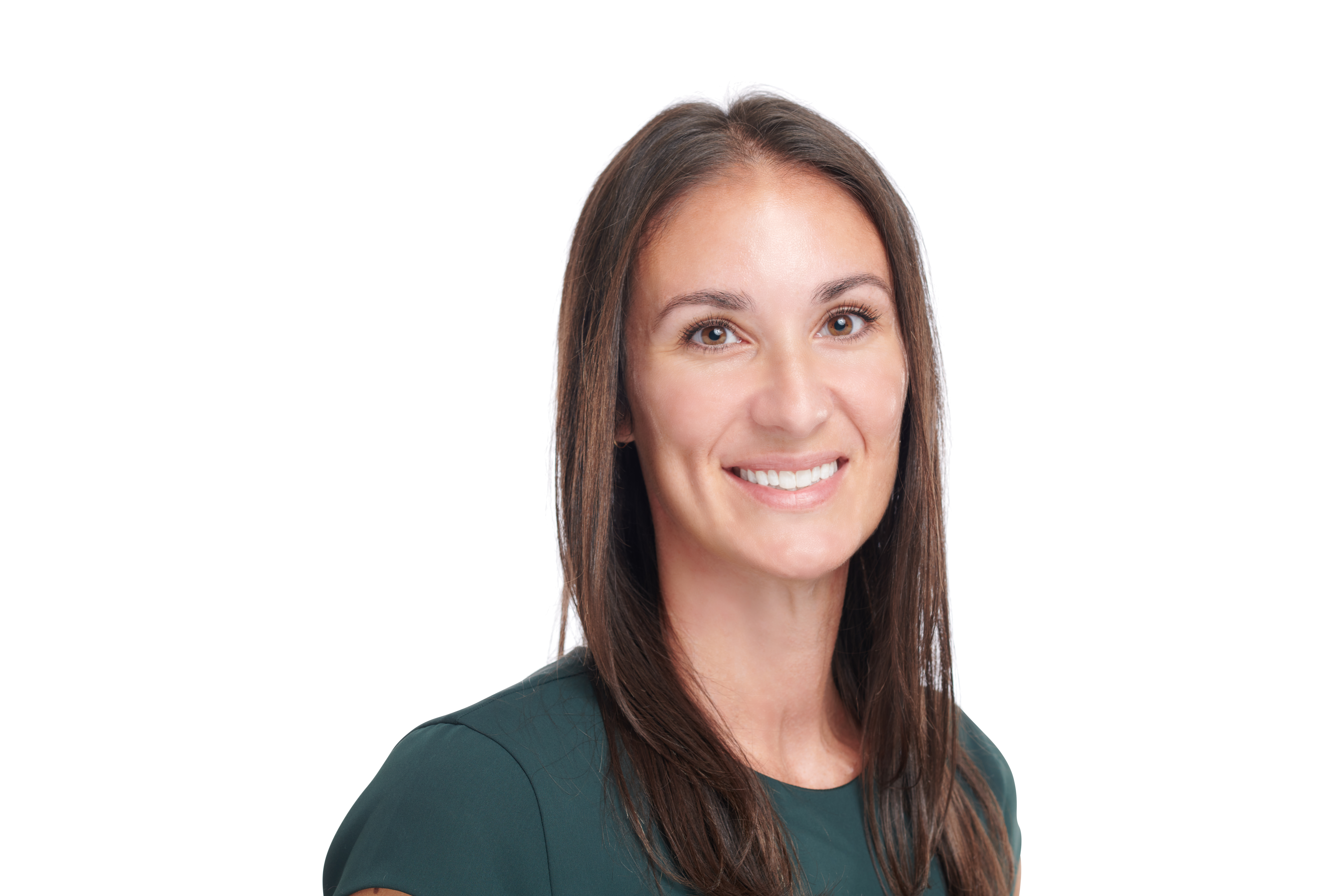 Josie Monasterolo
BFA
Vice President
Operations
Josie oversees all operations at Veritas Investment Research, including administration, middle office, human resources, and the development and execution of Veritas' long-term growth strategy. She ensures that Veritas' businesses are effectively working together to achieve organizational goals and objectives. 

Josie joined Veritas in 2012 as an Executive Assistant and Office Manager, and has taken on additional responsibilities as the organization has expanded. Josie obtained her BFA with Honours in 2004 at York University, with a minor in Sociology.
Research Department
Sales and Marketing
Scott Adams
MA
Vice President
Communications & Strategy
Scott is the Vice President of Communications and Strategy. Before joining Veritas in 2019, he was Director of Digital Subscription Acquisition at the Globe & Mail. He was previously Executive Editor of the Report on  Business, Managing Editor of Globe Investor and spent years as a journalist covering capital markets and investments for The Globe & Mail, National Post and Dow Jones Newswires. 

Scott has his Master of Arts, Journalism from Western University.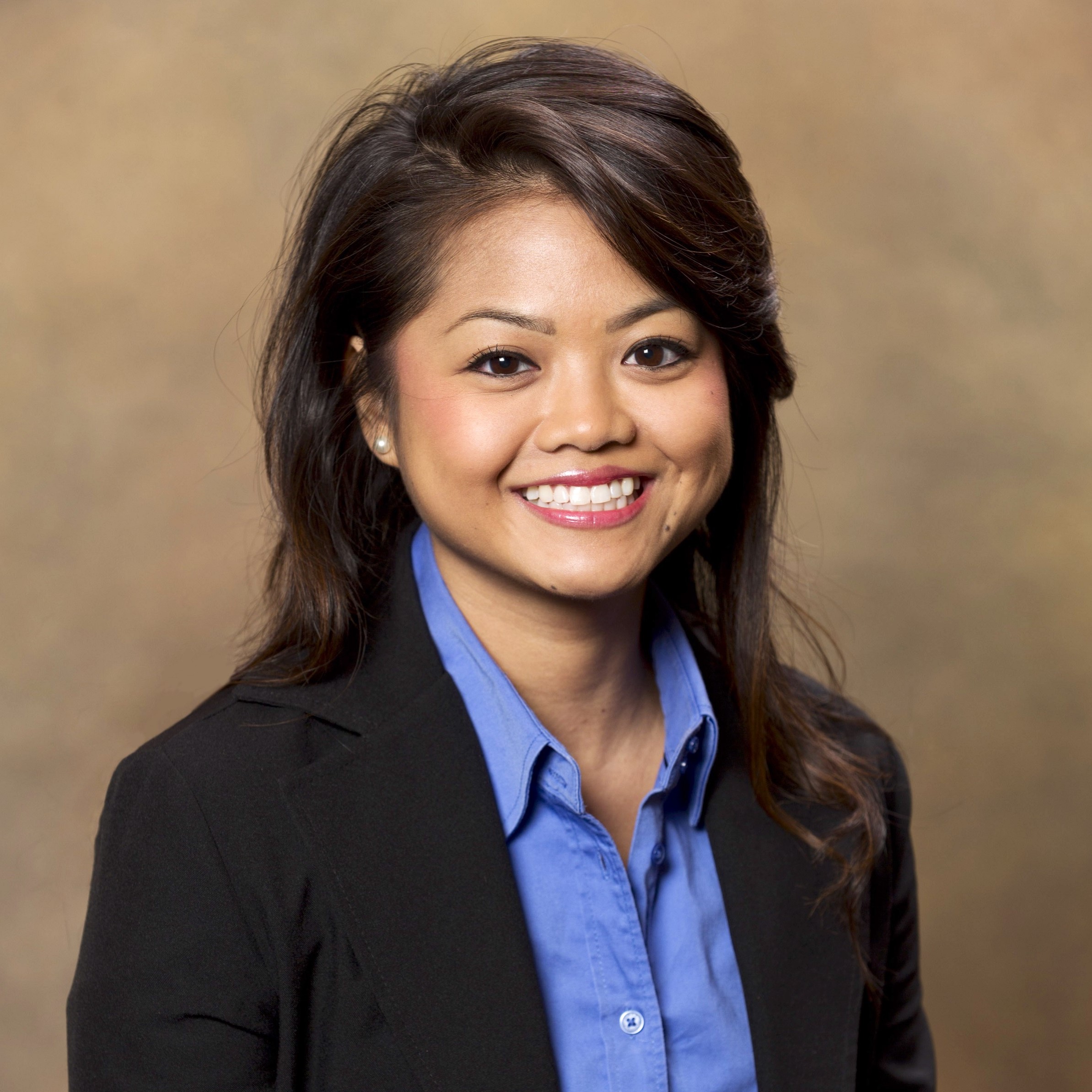 Doreen Sengsavang
BBA
Business Development
Doreen is responsible for managing our client relationships and championing our investment ideas to clients. Prior to joining Veritas in 2021, Doreen worked for over 4 years in institutional equity sales at Sanford C. Bernstein, a global independent equity research and brokerage firm. Doreen received her Honours Bachelor of Business Administration (BBA) from the University of Guelph.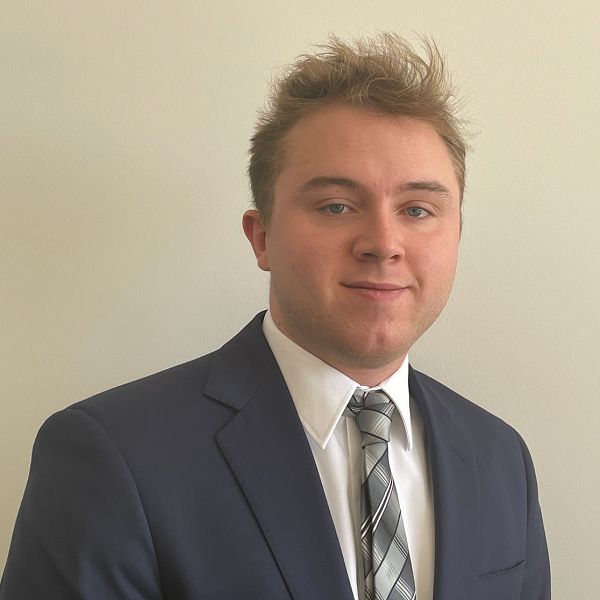 Alain Huneault
BBA
Associate
Alain is responsible for supporting our sales and research team.  He joined Veritas in 2022 after completing his BBA with a specialization in Finance from Brock University. In the summer of 2021, he completed a 4-month co-op with RBC Dominion Securities. Alain has a passion for travelling and seeing the world. In his spare time, he volunteers with meals-on-wheels, to deliver groceries to those in need.

Operations
Michelle Mercer
Support Team
Corporate Secretary & Client Relationship Manager
Michelle is responsible for accounting, payroll, and the day-to-day office management at Veritas. Michelle is one of the founding partners at Veritas. Prior to joining Veritas in 2000, Michelle worked as an assistant in the research group for a large brokerage. Michelle has a diploma in social work.
Nancy Cardoso
Support Team
Media Manager
Nancy  is responsible for publishing our reports,  client communications, and website maintenance. Nancy joined Veritas in 2005.  
Carmela Zentena
Support Team
Assistant to the Executive Team