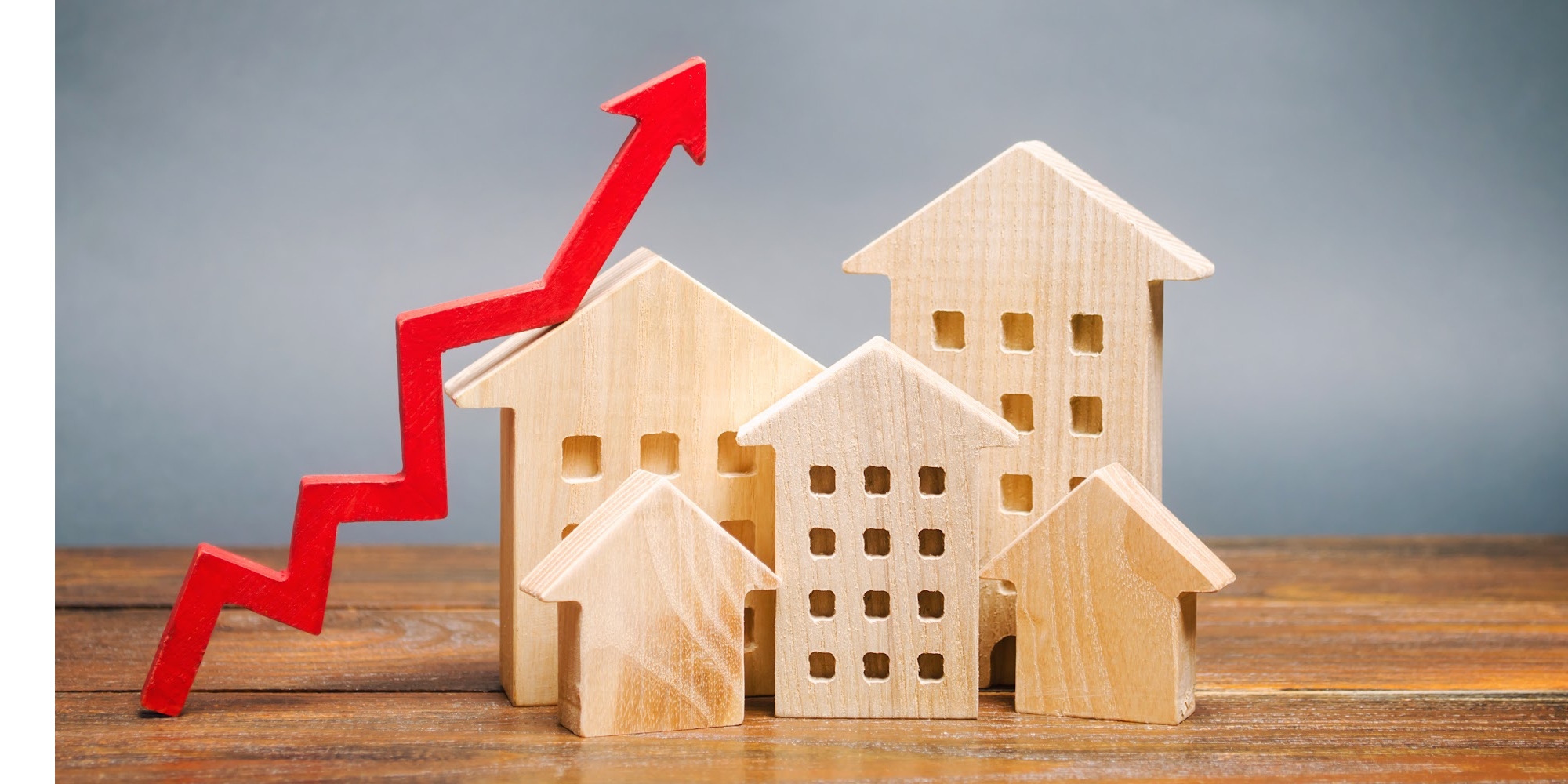 After the Pandemic:
Consequences & The New Reality
October 7, 2021
9:30 AM to 5 PM EST Online (schedule TBD)
We're back with our 9th Annual Veritas Housing and Real Estate Conference. 
We choose our speakers for their unique perspectives and willingness to debate the facts and speak truths.
There is no conference in Canada like this one.
Clients, please contact Sales for the event invite
Or for non-clients:
$149
Conference live access and replays
(Please give us up to 48 hours to process your transaction and provide you access)
---
Speakers
(more to come)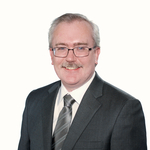 Aled is the Deputy Chief Economist at the Canada mortgage and Housing Corporation. In this role, he provides thought leadership on topics related to housing in Canada. in this context, he was responsible for a major research report on the reasons behind escalating home prices in Canadian urban areas released in February, 2018. Prior to joining CMHC, Aled held a number of advisory and research positions in the federal government, including the Department of Finance. He has undertaken research on a wide range of topics including productivity growth, innovation and climate change. Aled holds a PhD in economics from Western University in London, Ontario. 
Aled was a guest of our Fact-Finding Video Conference Series: Episode 24: Exploring the details of CMHC's housing market forecast.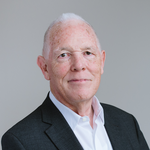 Joe is an urban planner and city builder  who has had an integral role in complex urban planning and regeneration projects in Canada, the U.S., the U.K., Europe and Asia. He has been strategic advisor for the development of the city centres of Manchester, Belfast and Cardiff and for the waterfronts of Toronto, Singapore, Sydney, Cork, London and Governors Island in New York City. He has prepared university campus master plans and is now planning the new hub for Toronto Pearson International Airport. His book 'Perfect City' was published by Sutherland House in April 2019. @joe_berridge
Joe was a guest of our Fact-Finding Video Conference Series: Episode 44: Investment implications for how Toronto is going to change from the pandemic.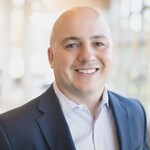 Joey Comeau
Executive Vice President and Chief Operating Officer
EllisDon Capital
Joey Comeau is Executive Vice President and Chief Operating Officer for EllisDon Capital, a construction and services company with approximately 2,500 employees and $3.5 billion in annual construction volume. EllisDon Capital is the developer and equity arm for EllisDon and has been involved in over 100 AFP/P3 infrastructure projects with a capital value of $25 billion since 2004. The projects range in assets classes such as healthcare, transit, justice, education, and accommodation. On the real estate front, EllisDon Capital has begun developing and investing in specific real estate asset classes such as mixed-use transit-oriented developments, condominiums, affordable housing, student housing/rental apartments, and long-term care homes and is currently involved in 10 projects in Southwestern Ontario. @EllisDon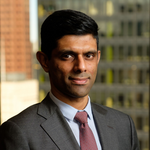 Nigel D'Souza
B.Sc., CFA

Veritas Investment Analyst
Financial Services
Nigel is an Investment Analyst in Financial Services and joined Veritas in 2016. Refinitiv StarMine ranked him #2 for earnings estimate accuracy for Banks in 2020. He was also ranked sixth overall for stock picking across all industries and analysts by StarMine in 2019, and #1 for the Banks that year. Prior to joining Veritas, Nigel operated a training program for professionals, providing coursework on financial modelling and how to conduct equity research. He also worked at State Street as an associate in Alternative Investment Solutions.


Howard Leung
CPA, CA, CFA

Veritas Investment Analyst
REITS & Technology, Accounting & Special Situations
Howard is an Investment Analyst covering REITs, Technology and Special Situations. He was the #2 ranked analyst for stock returns by Refinitiv StarMine for the Real Estate Industry in 2019. Prior to joining Veritas in 2015, Howard worked at Deloitte LLP in the Toronto Assurance and Advisory practice, serving financial institutions and real estate clients. He is currently a board member on the Canadian Accounting Standards Board (AcSB), establishing standards for all Canadian entities outside the public sector.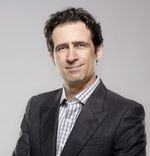 Realosophy is a Toronto real estate brokerage that uses data analysis to advise residential real estate buyers, sellers and investors. A frequent commentator on the Toronto housing market and real estate consumer and industry issues, John has contributed to the Globe and Mail, BNN Bloomberg, the Wall Street Journal and other media, government and industry organizations. His research has been shared with the IMF and cited by the Bank of Canada and CMHC. @JohnPasalis
John was a guest of our Fact-Finding Video Conference Series: Episode 8: Sleuthing out house price vulnerabilities.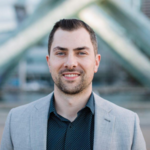 Steve Saretsky

Real Estate Specialist at Saretsky Group
Steve Saretsky is a Vancouver Realtor and author behind one of Vancouver's most popular Real Estate Blogs. Steve is widely considered a thought leader in the industry with regular appearances on BNN, CBC, CKNW, CTV and a contributor to BC Business Magazine. Steve's dedication to analyzing the stats, financial landscape, and policies affecting Vancouver Real Estate have allowed him to build a successful business among the top 2% of Greater Vancouver Realtors, while working with and providing advisory services to Hedge Funds, investment advisors, policy makers and Real Estate developers. @SteveSaretsky
Steve was a guest of our Fact-Finding Video Conference Series: Episode 11: Focus on Vancouver housing.


Scott Terrio
BA, QIC, CPCA

Certified Credit Counsellor
Manager, Consumer Insolvency at Hoyes Michalos
In his decade in the insolvency industry, Scott has met with and filed well over 6,000 clients, primarily consumers. He brings his previous background in sales, marketing and business development to making clients feel as comfortable as possible in guidance through various options and tactics, and in trusting advice and solutions under difficult circumstances. He is a frequent media commentator and is a regular on the Hoyes Michalos Debt Free in 30 podcast. @ScottTerrioHMA
Scott was a guest of our Fact-Finding Video Conference Series: Episode 14: The Coming Consumer Credit Tsunami.